The Best For Pain Relief
It's been more than 20 years since Bernadine Woodard first saw Dr. Steve Harris at Sugar Land Health Center.  "I've had back issues since childhood," says Bernadine.  "All those years ago, I saw Dr. Harris for both my back, and two whiplash incidents caused by auto accidents.  His treatment helped so much back then, and x-rays showed that my back was straight.  But without maintenance, it didn't stay.  Because of where I was living, I tried seeing other chiropractors, but I wasn't satisfied with any of them."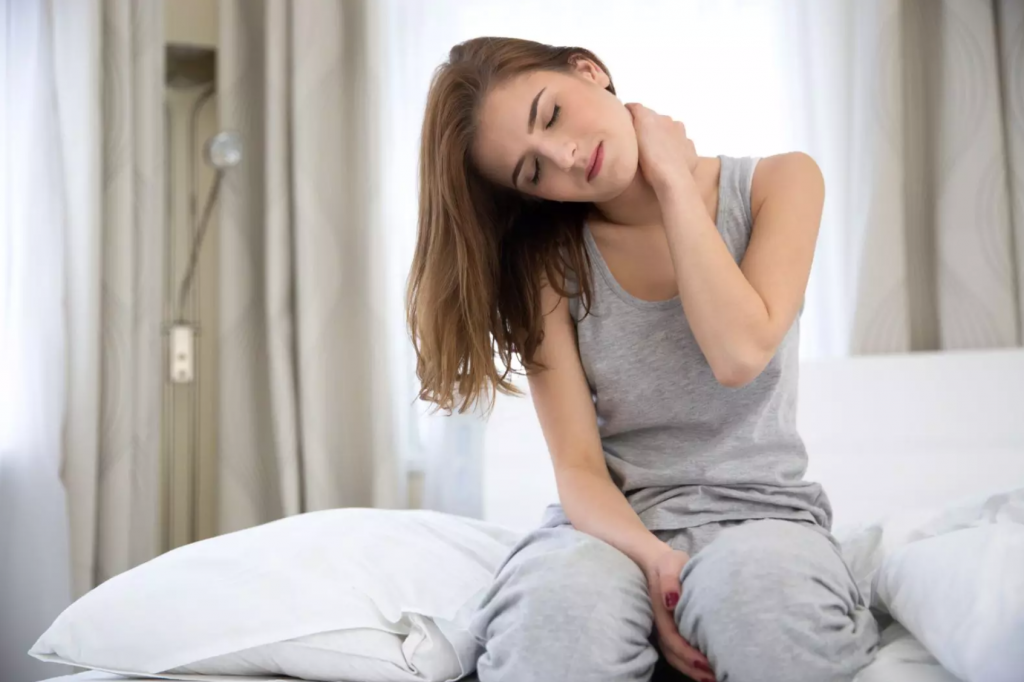 Bernadine has a small area of arthritis between her shoulder blades.  "If I sleep wrong, of it flares up," explains Bernadine, "it's a great issue.  Walking is painful, I can't lift things, and it's difficult to drive.  My doctor prescribed a muscle relaxant, and I could take only one Tylenol every six hours due to some kidney issues.  When it happened several weeks back, I stopped trying to take it.  I decided to make the drive to Sugar Land to see Dr. Harris."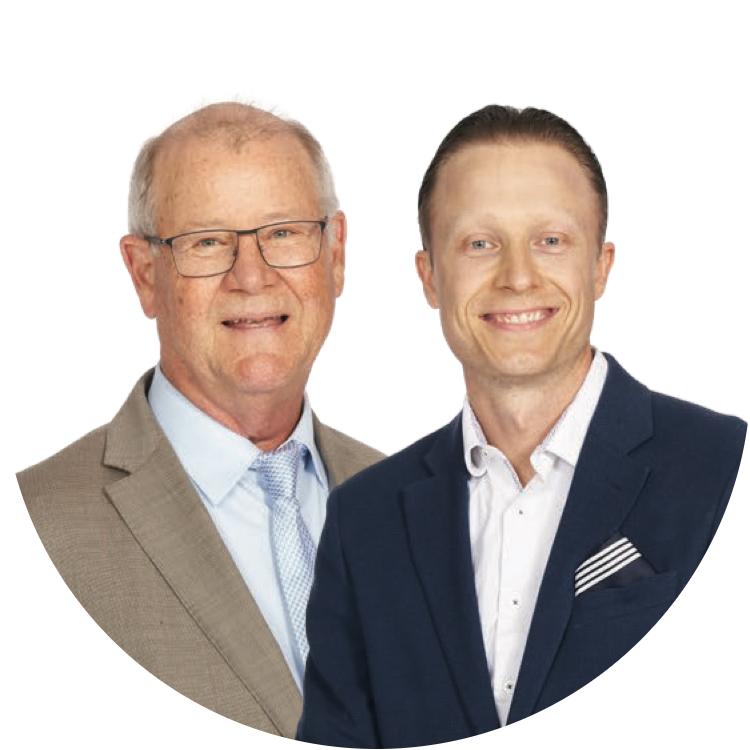 Dr. Harris opened Sugar Land Health Center in 1982.  In the summer of 2019, he welcomed his son-in-law, Dr. Zack Brazzell, to the practice.  They offer a wide variety of chiropractic care modalities and associated therapies to help people with pain find relief and improve their overall health.  Through his 40 plus years as a chiropractor, Dr. Harris has developed his own methods and treatment for every layer of the body to promote healing.
"At my first appointment this go-round, I saw Dr. Brazzell," says Bernadine.  "What I really like is that Dr. Brazzell and Dr. Harris explain every detail first.  I very much appreciate that since that wasn't my experience with doctors in the past.  Both Dr. Brazzell and Dr. Harris explain what they are doing, every step of the way.  I'm near the end of my treatment plan, and I have zero pain in my back."
"I haven't taken my muscle relaxant or a Tylenol in couple of weeks!  I also have stress-induced vertigo and an arthritic right knee that sometimes goes out from under me.  For my neck, Dr. Harris and Brazzell have used electrical impulse and laser therapies to relax the muscles, reducing my vertigo.  For my knee, I've been taking an inflammation liquid that they recommended.  I've had no issues with my knees since."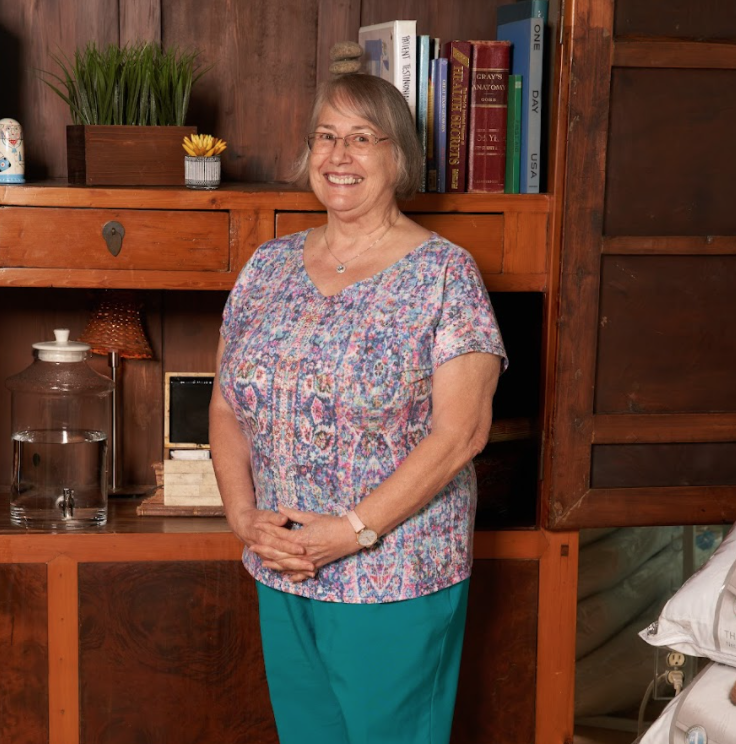 "I do recommend Sugar Land Health Center.  Both Dr. Harris and Dr. Brazzell are very gentle; I consider them the best in the area.  I've heard that other chiropractors ask Dr. Harris to teach them his methods!  Next time I see my medical doctor, I plan to tell her that if she has patients in pain, Sugar Land Health Center is the place to go!"

If you suffer from chronic pain, we are here HELP! 
We'd love to connect with you! See patient stories and learn more ways to stay healthy and prevent injuries on our social platforms.
Click the link button below and add us.