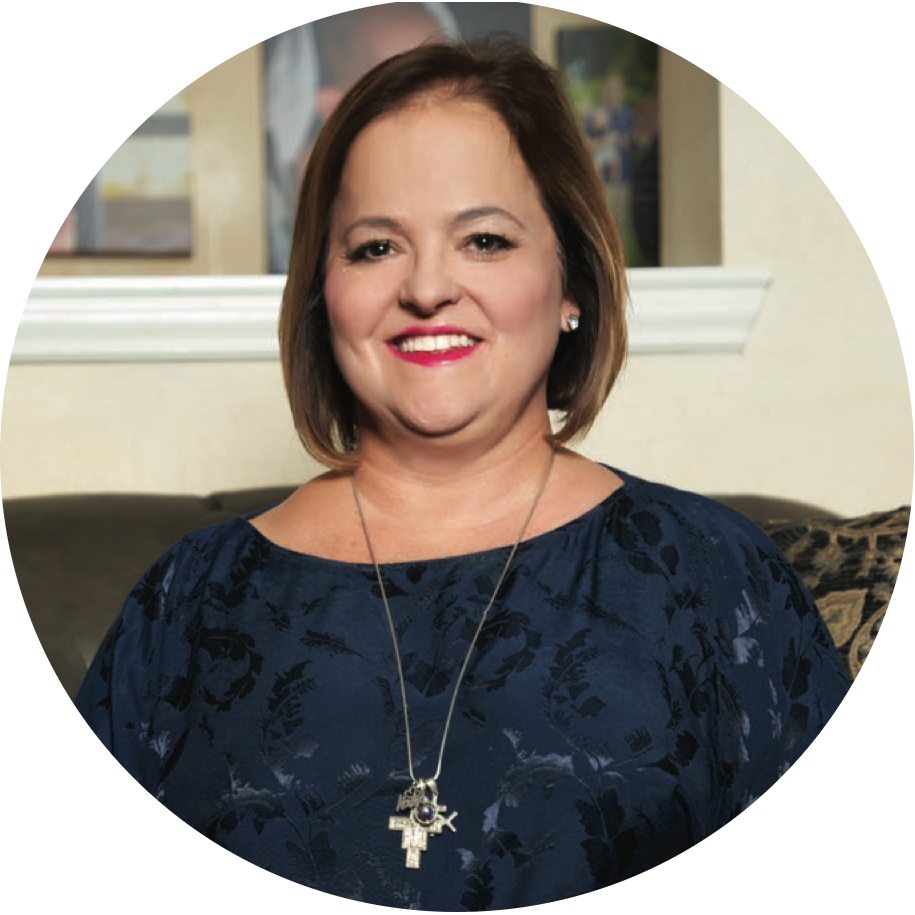 Vicki Hill is a longtime friend of Dr. Steve Harris at Sugar Land Health Center. For more than ten years, Vicki has sought help from Dr. Harris for different aches and pains. "My first chiropractic treatment was for neck pain caused by an auto accident," says Vicki. "Another time while on vacation with Dr. Harris's family, I fell down a flight of stairs and twisted my ankle really bad. Dr. Harris told me he had something for that…which I thought was crazy since I think of chiropractors as neck and back doctors. But his treatment was amazing. He got the swelling down quickly, and I could walk without issue!"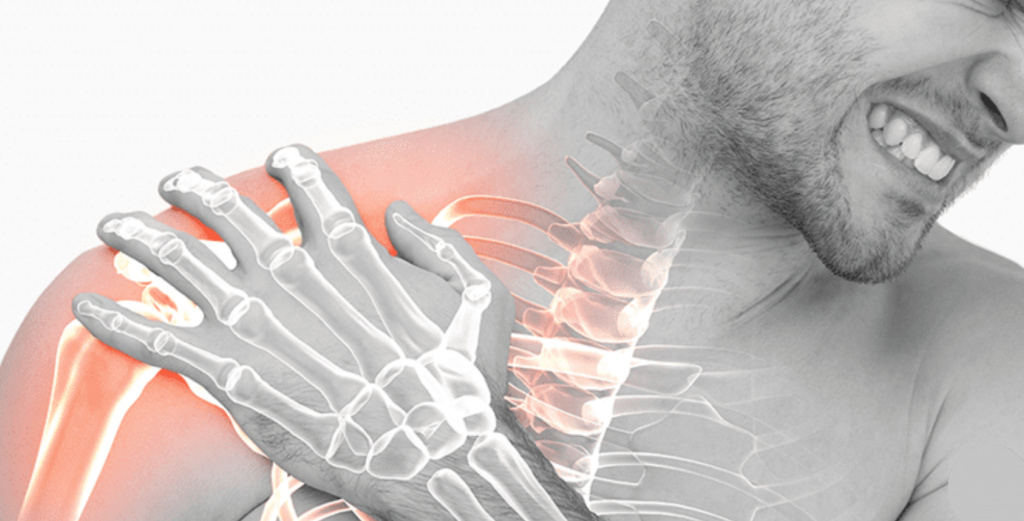 Most recently, Vicki suffered a minor tear in her right rotator cuff. "I was not a candidate for surgery. I figured I would go see Dr. Harris. I knew if anyone could fix it, he could."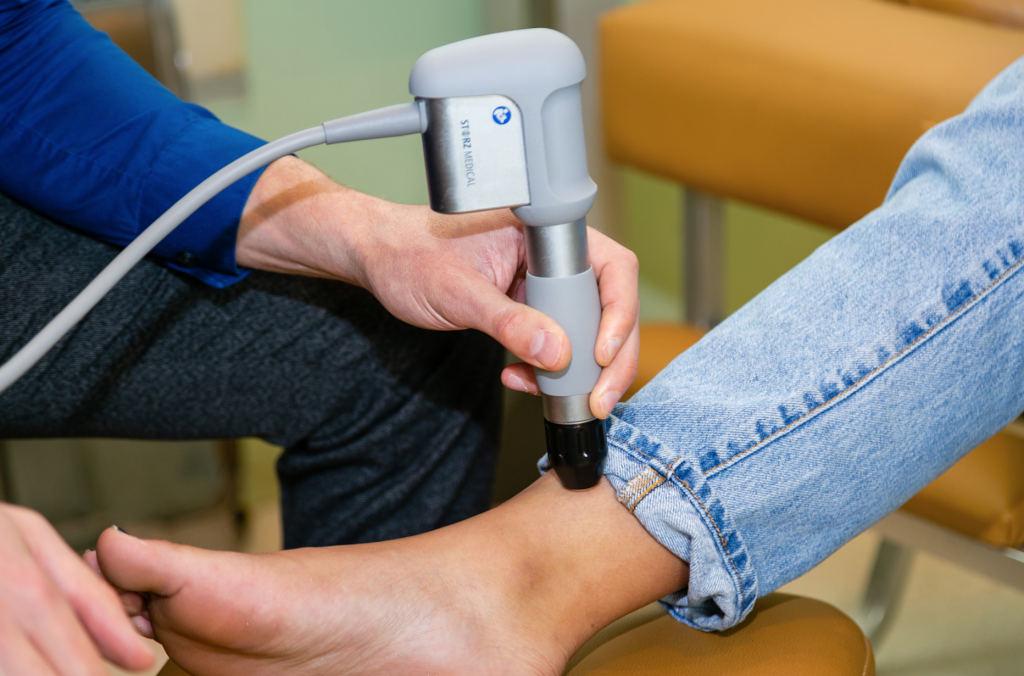 Since Vicki had last visited, Dr. Harris had expanded his practice. Dr. Zack Brazzell, Dr. Harris's son-in-law, joined Sugar Land Health Center in the summer of 2019. Vicki says, "Dr. Brazzell told me he has new techniques to help my rotator cuff: pressure wave and laser therapy to expedite healing. I did nine sessions, alternating between Dr. Brazzell and Dr. Harris. I felt better after one treatment, and after nine the change was miraculous! My range of motion has greatly improved."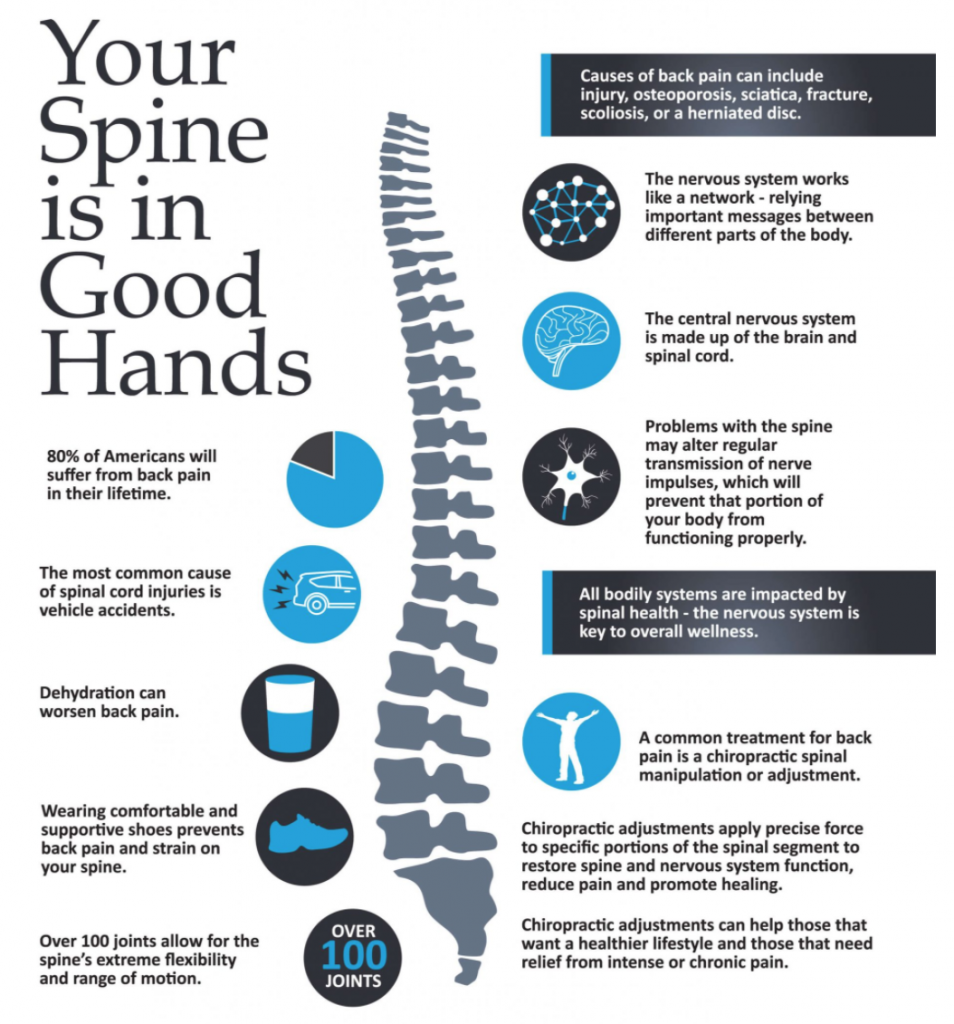 Open since 1982, Sugar Land Health Center offers a wide variety of chiropractic care modalities and associated therapies to help people with pain find relief and improve their overall health. Through his 40 plus years as a chiropractor, Dr. Harris has developed his own methods and treatments for every layer of the body to promote healing. Dr. Brazzell complements Dr. Harris's years of knowledge with cutting-edge treatment options.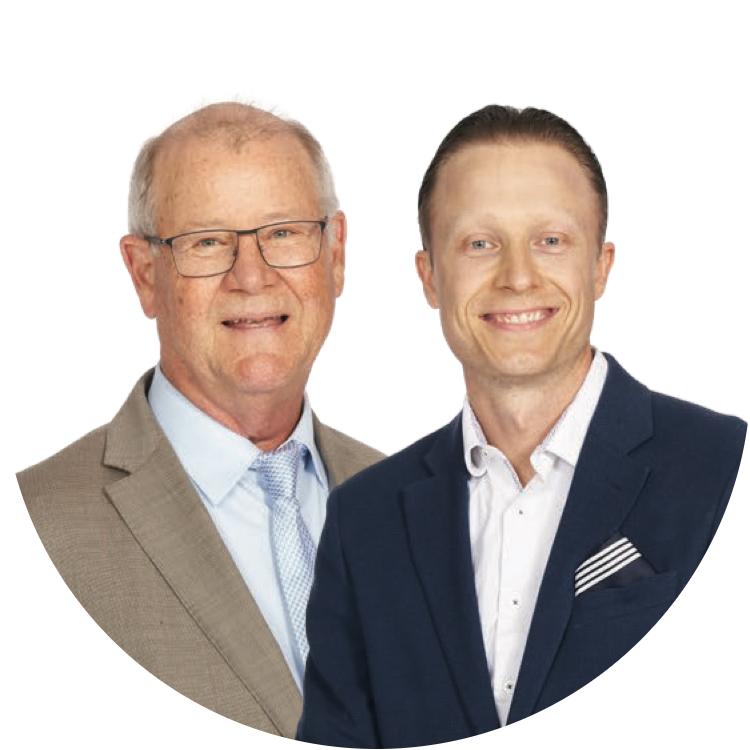 Vicki says, "I highly recommend Sugar Land Health Center to anyone. Dr. Harris and Dr. Brazzell are very generous and giving to our community. Both have a great demeanor and are amazingly-gifted doctors. They take the time to do thorough examinations and help fix what's bothering you. The entire staff at Sugar Land Health Center is very friendly. I've taken my kids for sports-related pain, I've referred my mom, my friends and all have seen lasting improvements! It's just a pleasure to go there. It's a great resource right here in our area."

If you suffer from chronic pain, we are here HELP!
We'd love to connect with you! See patient stories and learn more ways to stay healthy and prevent injuries on our social platforms.
Click the link button below and add us.