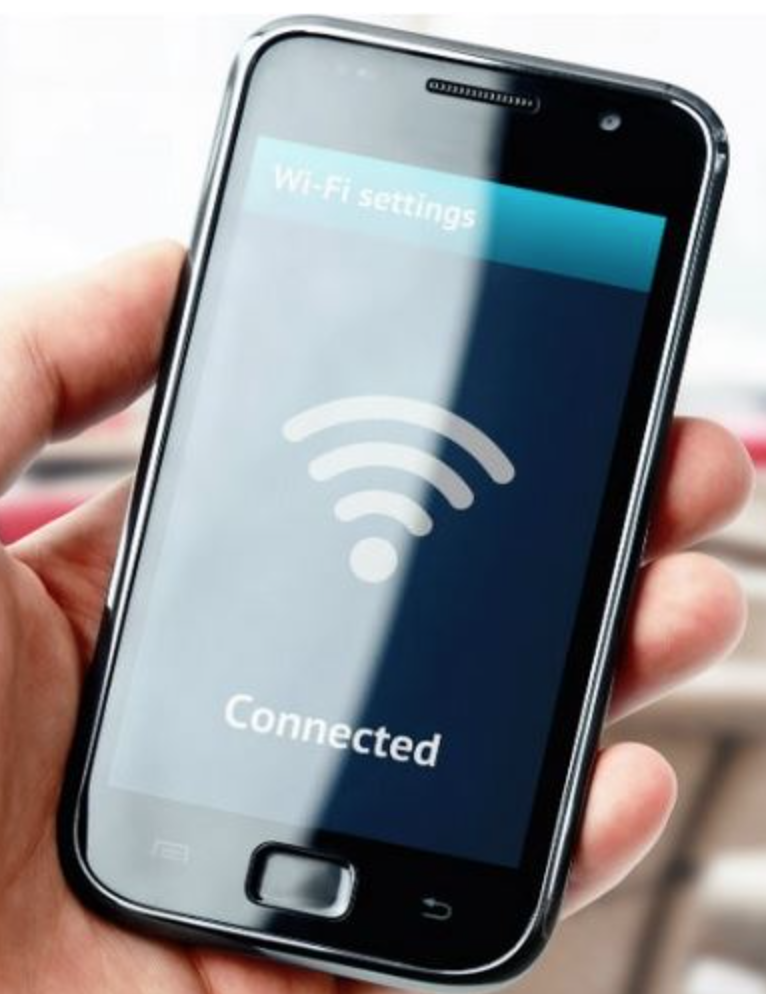 Here at Sugar Land Health Center, we love to share great tips and information to improve your over all health in your day to day life.  We hope you enjoy sharing this information with others as much as we do! 
Here we are going to walk through how to stay connected, so you can have this info at the speed of the virtual highway!
---
Did you know you can "SUBSCRIBE" to our Youtube channel?  This will let you know when new and interesting videos are available for your viewing enjoyment!
"How?", you ask…. click the RED  BUTTON above and you will be directed to our Youtube Channel.  Once there, click the red button labeled as "SUBSCRIBE", (See the photo below).

---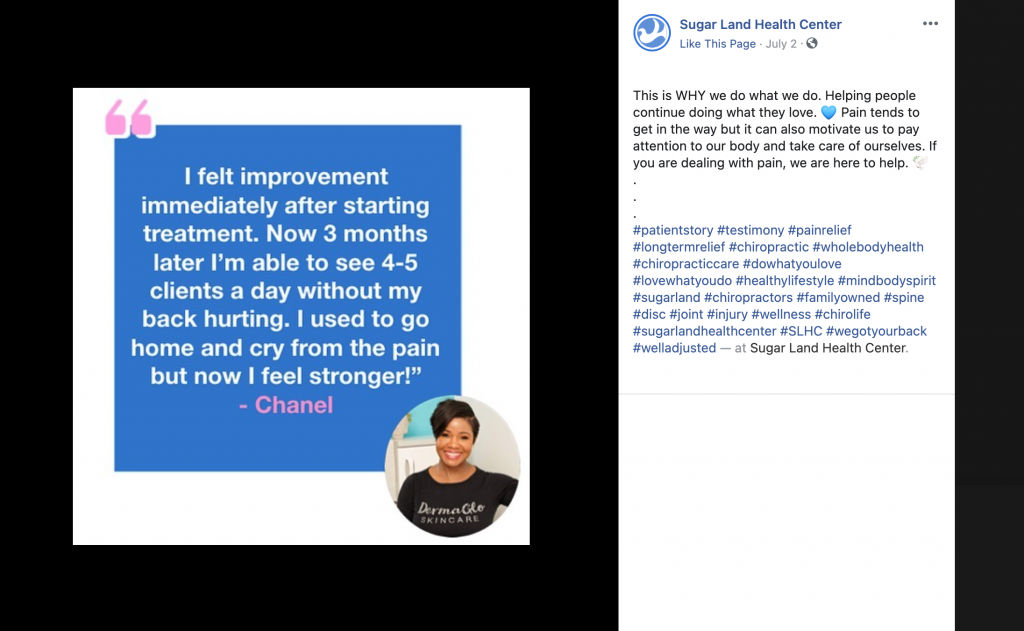 The BLUE BUTTON above will direct you to our Facebook page.
Click the "Thumbs Up" to "Like" our page then also click the  "FOLLOW" button, (see the photo below), to make sure you never miss a moment of the blessings at Sugar Land Health Center!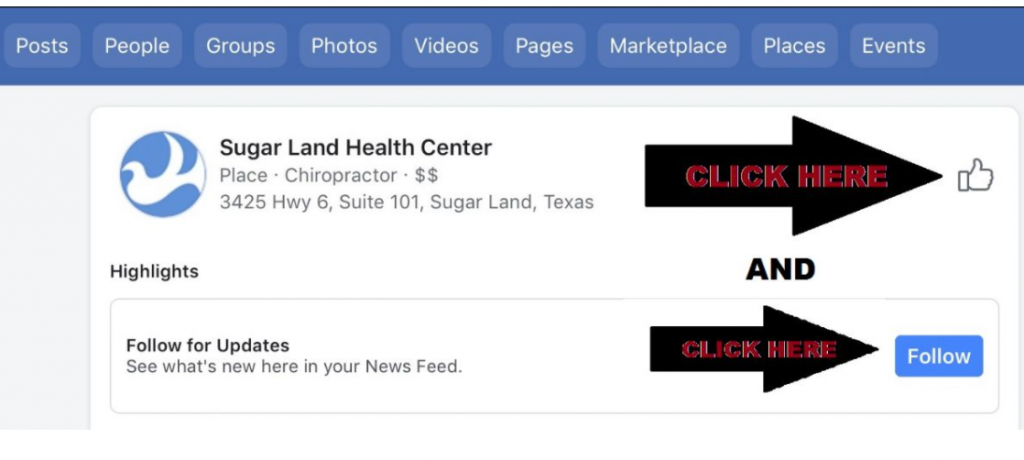 ---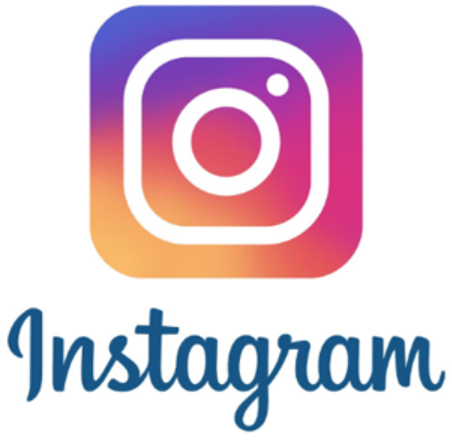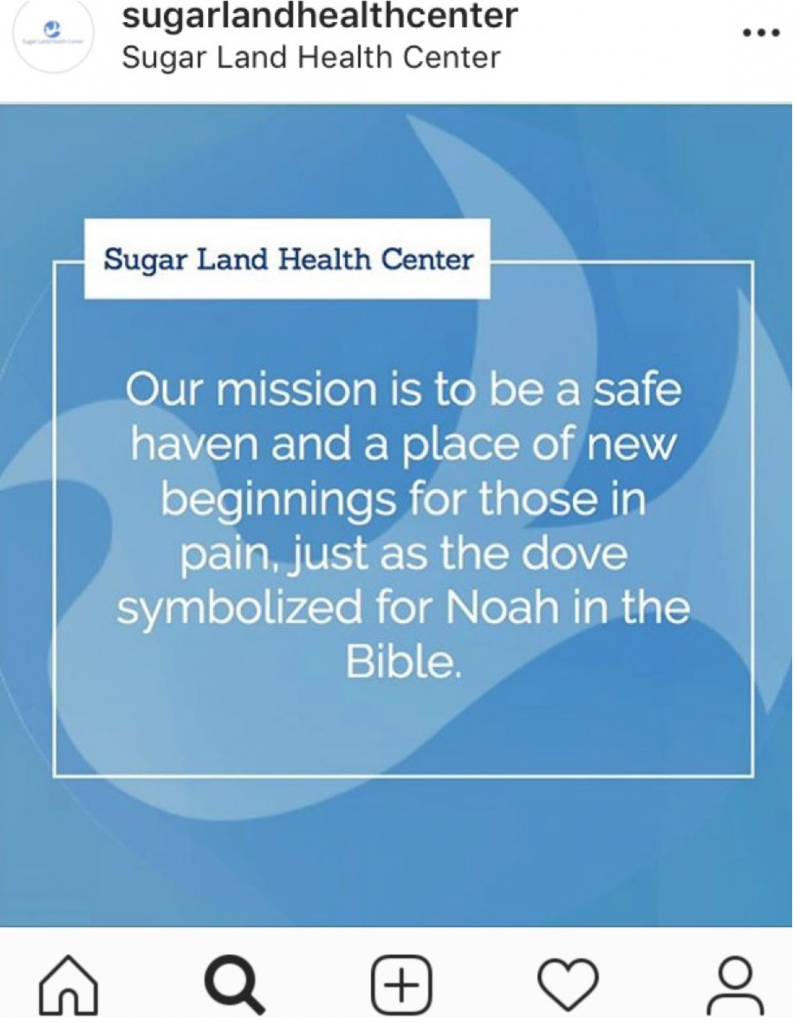 For all of those that look for inspiration for your mind, body and spirit on Instagram, "Follow" Sugar Land Health Center.
Click the PINK BUTTON  above.  Once you are on our Instagram, select the blue FOLLOW button, (see photo below).

---
We are also honored to share with you testimonies from real, un-sponsored patients.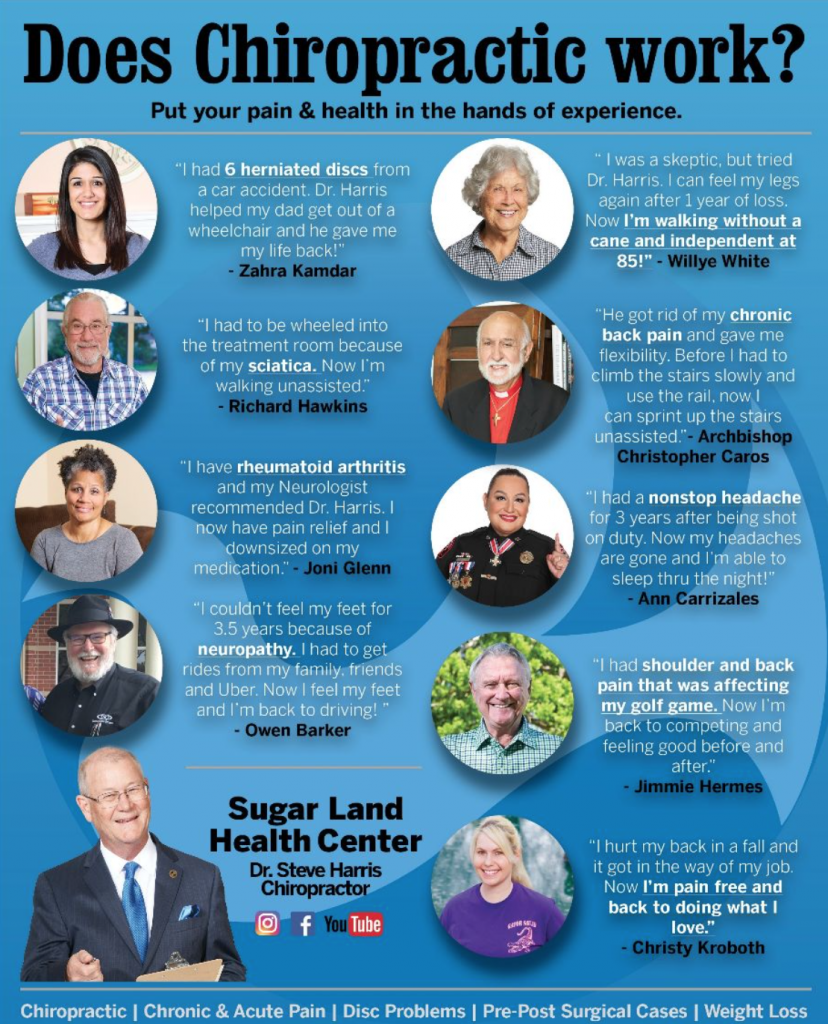 Click the GRAY & BLUE BUTTON above to be DIRECTLY connected
to our patients stories!  How many familiar faces do you recognize?
Please share with your friends, family and loved ones.  We are a well kept secret.
---

If you suffer from chronic pain, we are here HELP! 
We'd love to connect with you! See patient stories and learn more ways to stay healthy and prevent injuries on our social platforms.
Click the link button below and add us.