Injury from Wrestling an Alligator
That's right, an injury from wrestling an alligator. 

Christy, a former dental hygienist, has a unique job catching and relocating alligators in the Houston area. She met Dr. Harris on a call to remove a 14 foot alligator from his backyard that they eventually caught behind Home Depot Parking lot in Sugar Land. During that catch, Christy fell (showed in the video) which gave her lower back pain.


When the pain became unbearable, making it hard to work, she remembered meeting Dr. Harris, called his office, and saw him the same day.

"If anyone is in pain you don't have to live with it. Don't put it off or think 'oh you know it will get better tomorrow', just go ahead and come see Dr. Harris. He can work wonders. You will be amazed at what he can do and you can get back to life." – Christy
Pictured: A few of Christy's catches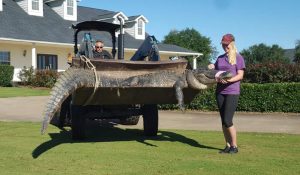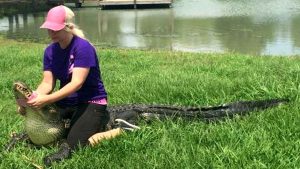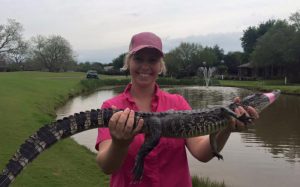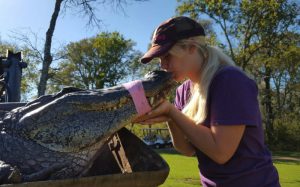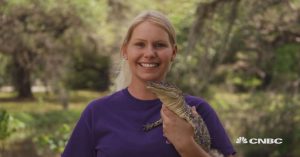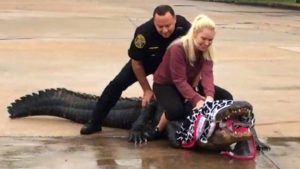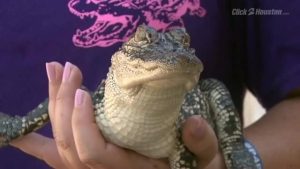 We love what we do. And we love that we are able to help Christy continue to do what she loves. A special thanks to the Gator Squad for their bravery and compassion for these incredible animals.
Watch Christy's testimony HERE.


A family owned Chiropractic and natural health center since 1982.