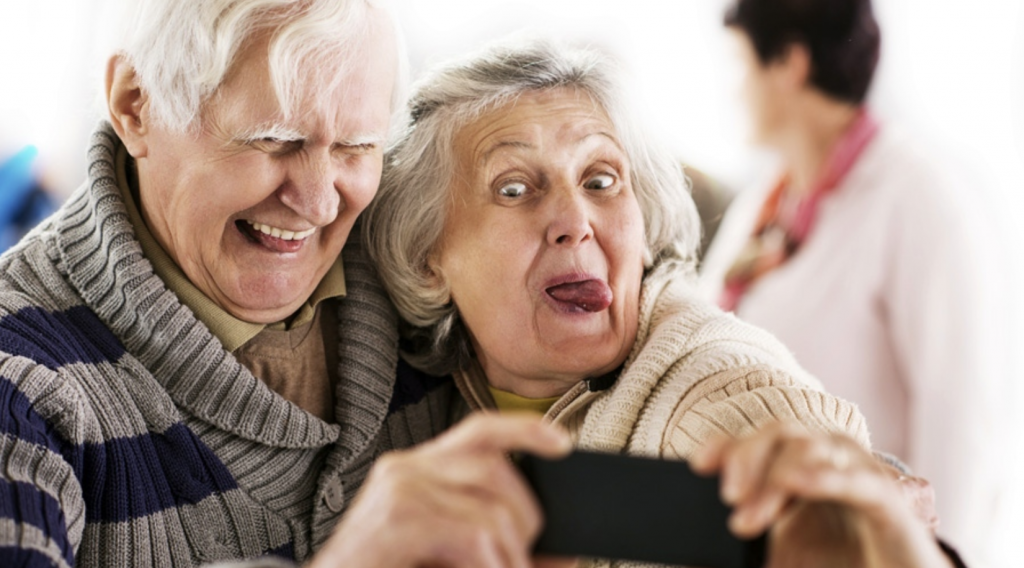 Ted Zawistowski says, "I'm 75 years old on the outside, my mind is 11, and the rest is close to 42.  However, before I started seeing Drs. Steve Harris and Zack Brazzell at Sugar Land Health Center, my back was about 130 years old!"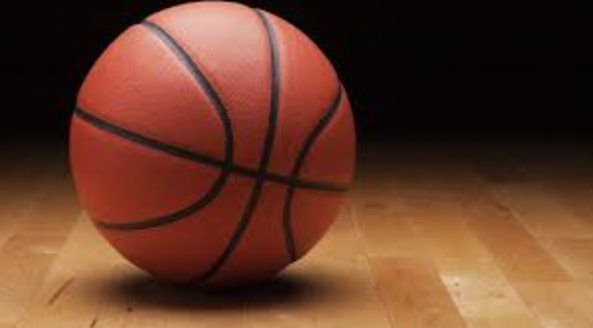 "I've always had lower back issues,"  continues Ted.  "I'm 6 feet, 4 inches and very thin.  I played basketball, and then life took over, and I had kids…bending all the wrong ways.  There was always strain on my back.  I was also experiencing knee pain.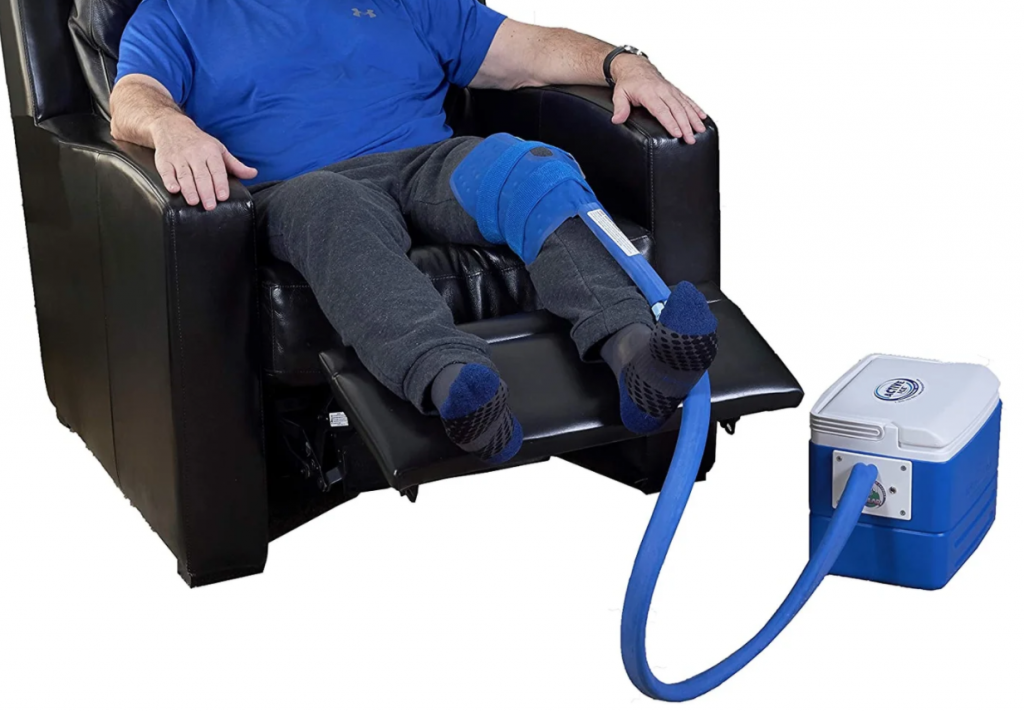 My situation was unique in that I'd had a total knee replacement, but my body did not particularly care for it.  I did physical therapy for 10 months, and then I tried acupuncture.  The acupuncture helped a little, but I was in constant pain.  It would wake me up during the night.  I had to ice that knee with a therapy ice machine for relief.  A neighbor recommended I try Sugar Land Health Center for my back and knee pain."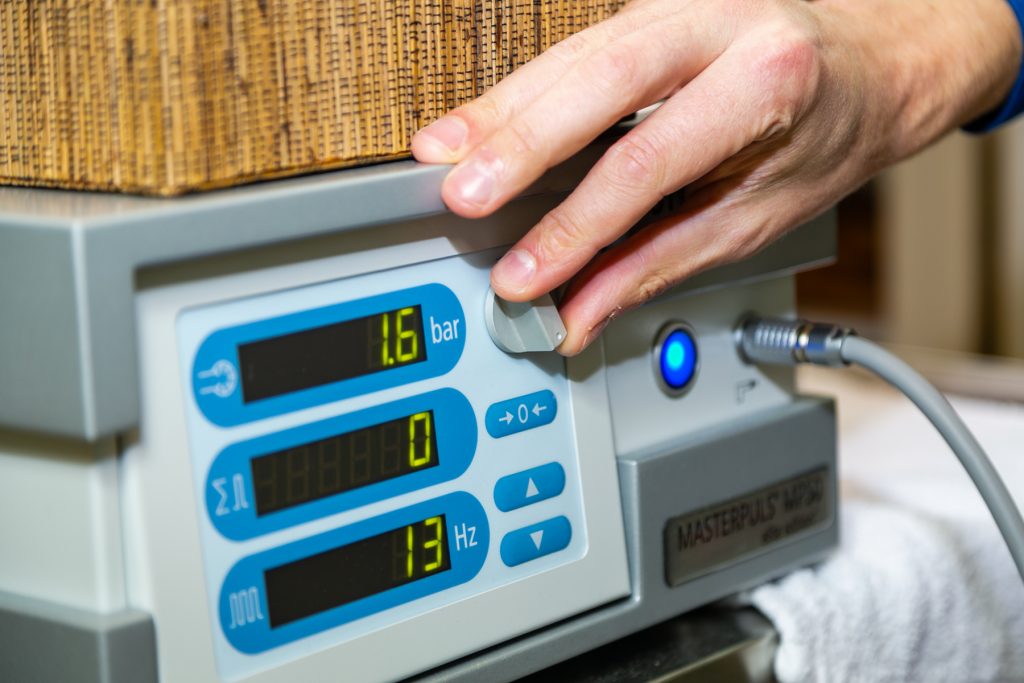 Eighteen months after his first visit, Ted is feeling great.  "Dr. Brazzell worked on my knee.  After several sessions of pressure wave therapy, I found myself sleeping through the night with no pain.  Dr.  Harris worked on my back.  My x-rays basically showed that my back was a train wreck.  Today, I have the ability to stand up without pain.  I can now walk between 9000 and 10,000 steps a day, and ride my bike without lower back pain, They've made my back feel 40 again!"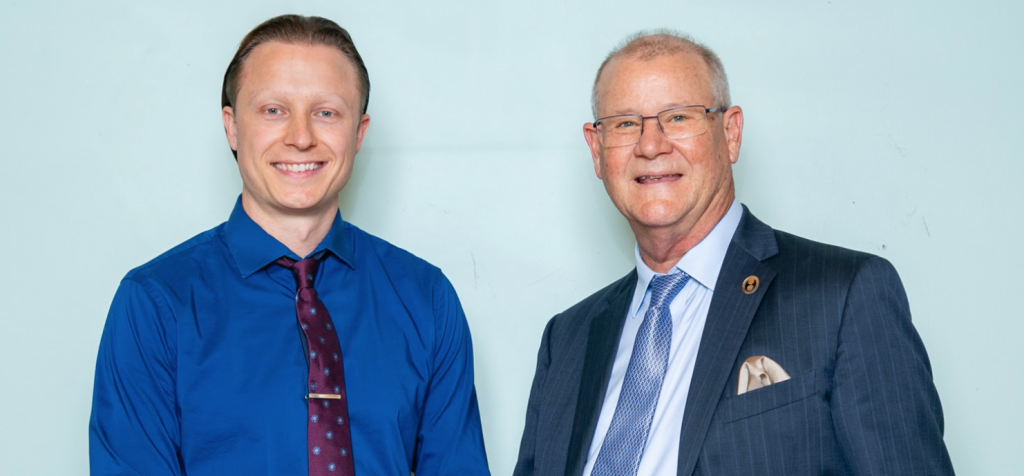 Dr. Harris opened Sugar Land Health Center in 1982.  In the summer of 2019, he welcomed his son-in-law, Dr. Brazzell, to the practice.  They offer a wide variety of chiropractic care modalities and associated therapies to help people with pain find relief and improve their overall health.  Through his 40 plus years as a chiropractor, Dr. Harris has developed his own methods and treatments for every layer of the body to promote healing.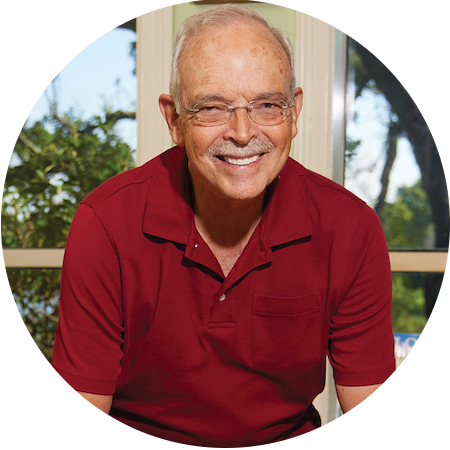 "Life is good," says Ted.  "I have only positive and kudos for Sugar Land Health Center.  The entire office is spectacular. It's like an old-fashioned family practice.  Liz or Jess greet you by name when you walk in the door.  I've exchanged recipes with Sophie.  I now go in monthly for a tune up, and I will not miss it.  They're great at accommodating my schedule if I have plans to be out of town, and also good about fitting patients in in an emergency.  I can't speak highly enough of these people.  If you're experiencing back or knee pain…I promise, do this, and it will help!"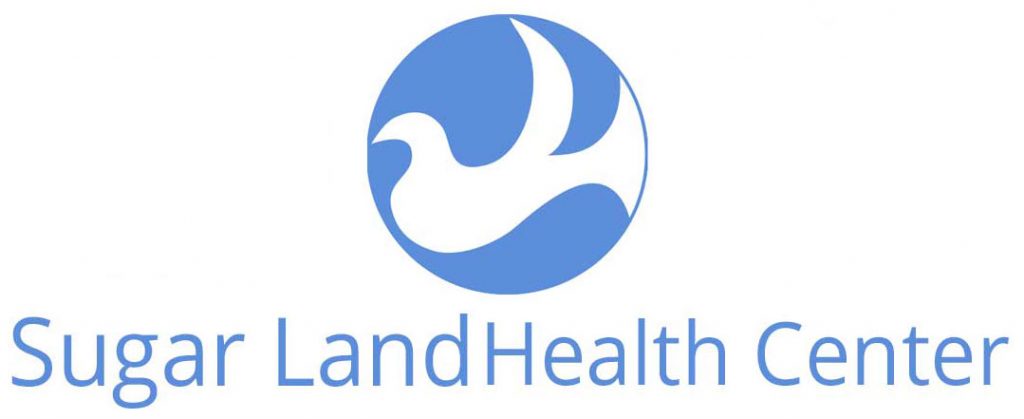 If you suffer from chronic pain, we are here HELP! 
We'd love to connect with you!
See other patient stories and learn more ways to stay healthy and prevent injuries on our social platforms.
Click the link button below and add us.