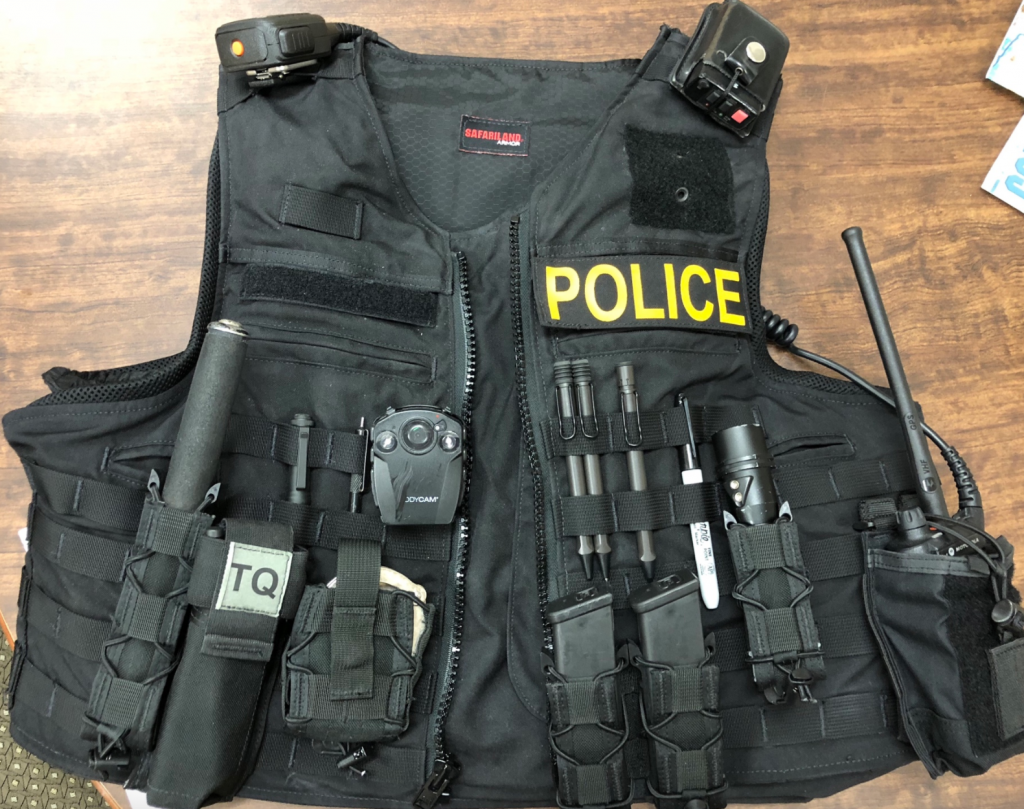 John Hermann has been a police officer for 28 years: 20 years on patrol with Sugar Land PD and eight years as Chief Deputy of the Fort Bend Precinct 4 Constable's Office. John says, "Most people don't realize just how much weight our police officers on the streets are carrying. The belt, the body armor, and the weight of the uniform…when you pack it all in a bag it weighs more than 30lbs. I'm an office guy now, but I remember those hot summer days. We would sweat through our undershirts, and then the body armor gets wet too, adding even more weight. It's no wonder so many of us experience back pain and other issues as we age."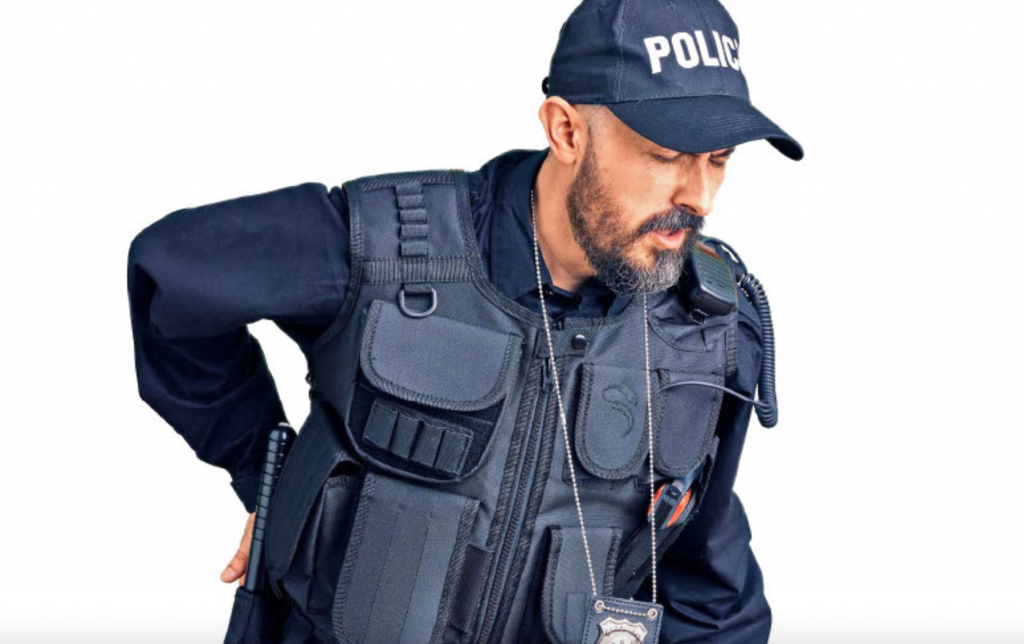 Lucky for John, he met chiropractor Dr. Steve Harris more than 10 years ago.  "Dr. Harris and I share common interest, and we became personal friends.  I was having some back pain and arthritis issues in my hips.  Dr. Harris bugged me for about a year to come into his office and see him. 
"I'll be honest.  Before I met Dr. Harris I didn't have a lot of respect for chiropractors.  I didn't believe they could help me.  But Dr. Harris and my wife convinced me I needed to see Dr. Harris.  Finally, I jumped at it, and Dr. Harris straightened me out (my back I mean!).  He has relieved the pressure in my back, which has provided relief to my hips, and as a result I also sleep better.  I now go back for touch ups once a month."
Dr. Harris opened Sugar Land Health Center in 1982.  In the summer of 2019, he welcomed his son-in-law, Dr. Zack Brazzell to the practice.  They offer a wide variety of chiropractic care modalities and associated therapies to help people with pain find relief and improve their overall health.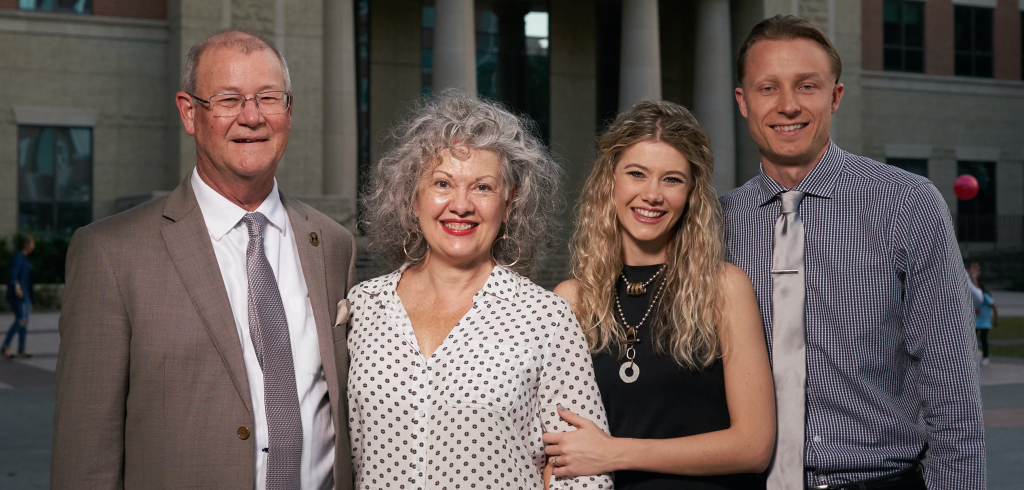 "I'm a believer," says John.  "Dr. Harris has done a great job for me.  The entire office is very friendly.  Dr. Brazzell has also worked on me, I see Dr. Harris's daughter Sophie at the office, and Liz and Jess are top-notch employees."
"I refer my fellow police officers quite often.  Just the other day, a lieutenant was experiencing back issues and needed to go home. I recommended Sugar Land Health Center, and the next day the officer was back at work.  Dr. Harris fixed him right up!"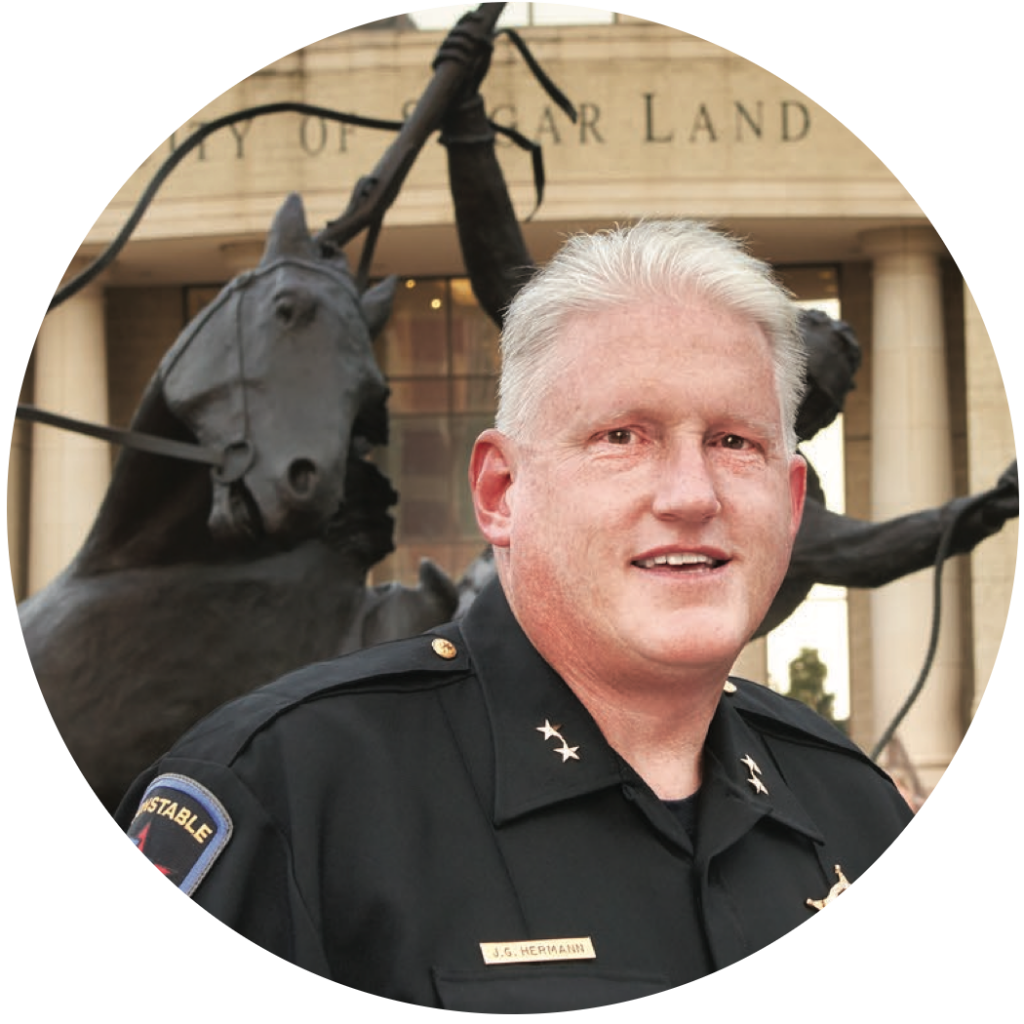 In the upcoming November (2020) election, John is running for Fort Bend County Precinct 4 Constable (The position being vacated by Constable Trever J. Nehls.).  John says, "I live here, work here, and worship here, and I appreciate that the residents of Fort Bend County enjoy a great relationship with law enforcement.  For eight years, I've served as the Constable's right-hand man.  I welcome the opportunity to bring my experience and dedication to the Constable position."

If you suffer from chronic pain, we are here HELP!
We'd love to connect with you!
See other patient stories and learn more ways to stay healthy and prevent injuries on our social platforms.
Click the link button below and add us.