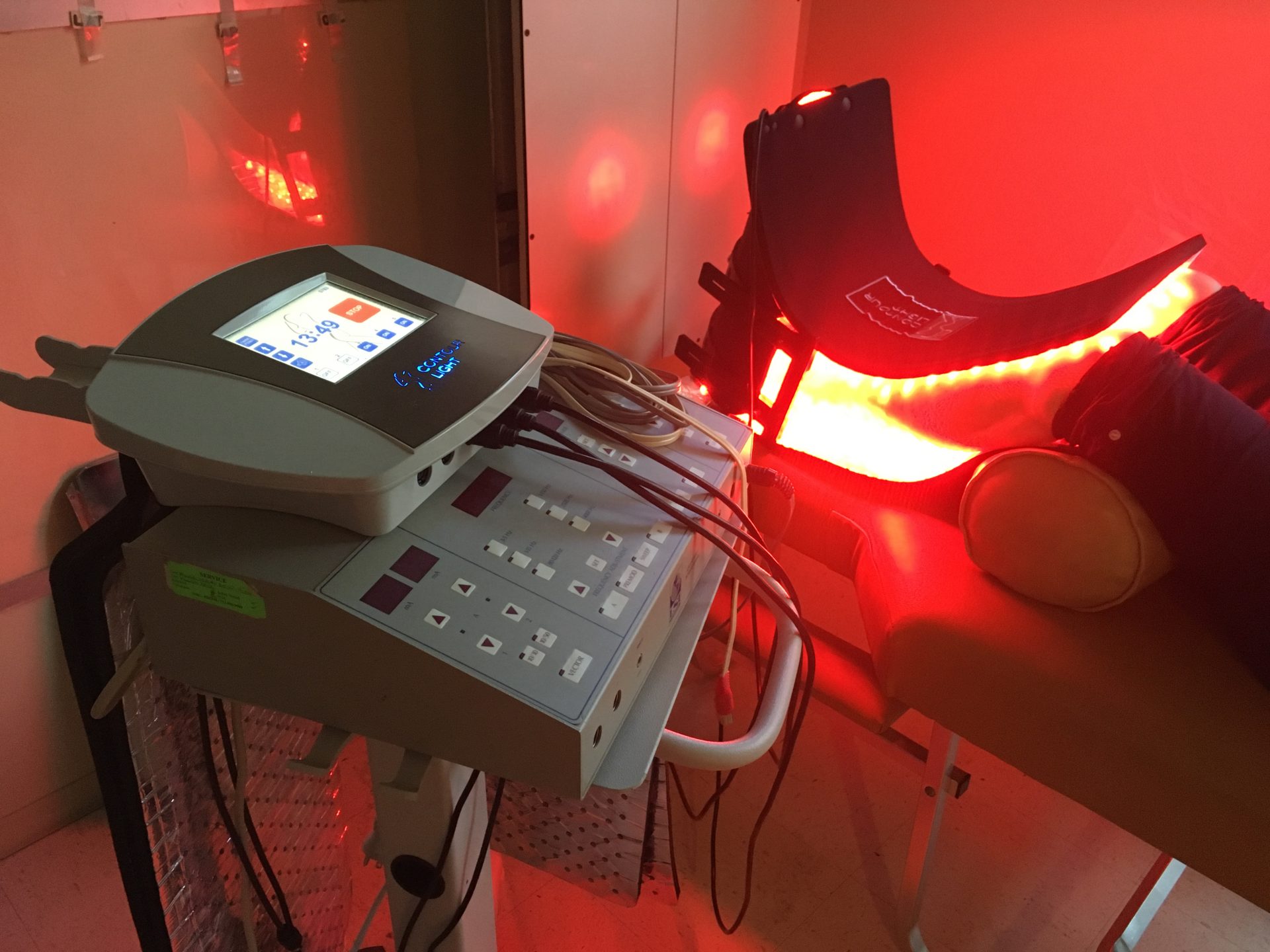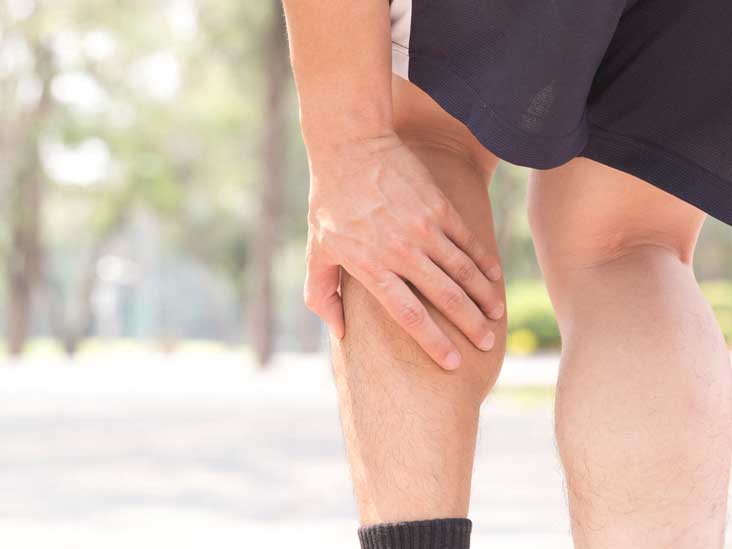 Far infrared and its therapeutic properties have been studied in China and Japan for over 30 years. Researchers have found far infrared can be helpful for enhancing blood circulation, reducing pain, strengthening the cardiovascular system, easing joint stiffness and inflammation, and revitalizing skin cells.
The benefits of far infrared extend to the cardiovascular system as well. Repeated far infrared therapy has also been shown to improve impaired vascular function and assist in patients with other coronary risk factors.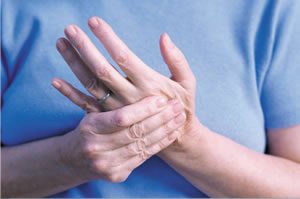 Far infrared light, the safest segment of energy that comes from the sun, offers a wide array of therapeutic benefits for various health conditions. Studies demonstrate that far infrared helps enhance circulation in the skin, modulate sleep, ease pain, protect against oxidative stress, and relieve inflammation.