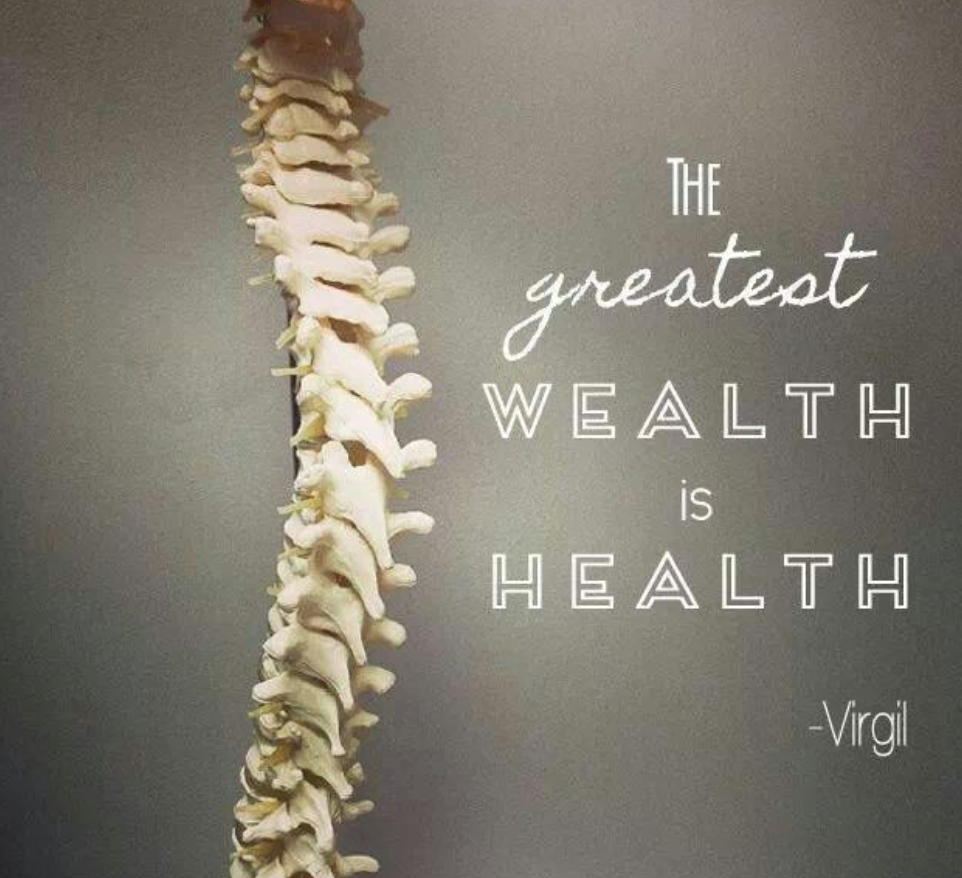 Chiropractic' was founded in 1895 by DD Palmer, (although ancient Egyptians had already been applying similar techniques for healing).
Chiropractic is the natural approach to correcting pain by treating the cause not just the symptoms. 
When it comes to the battle against pain: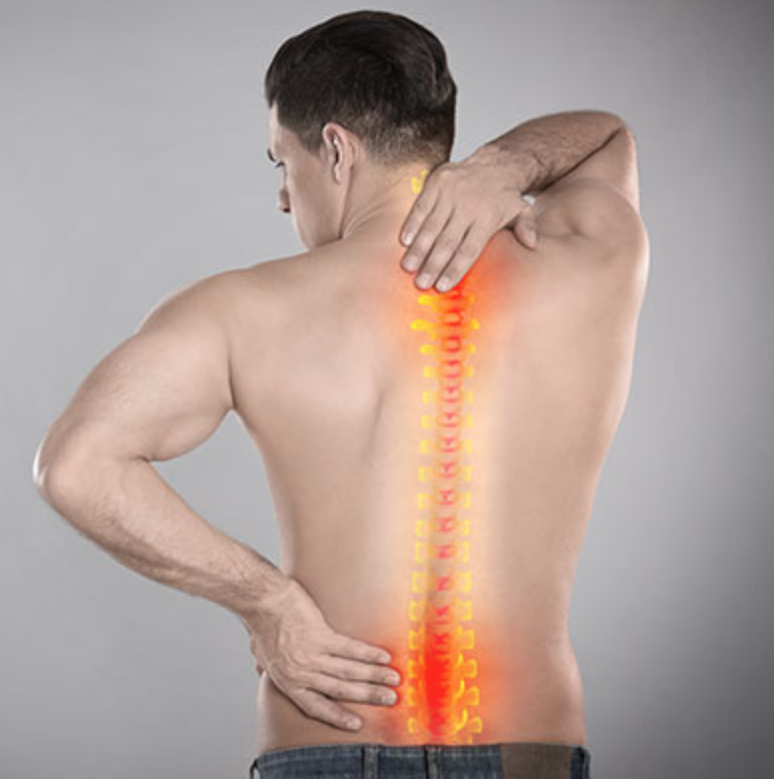 * Drug Free * Surgery Free * Natural*
Chiropractic treats: sciatica, back pain, neck pain, joint pain, muscle tension, headaches, scoliosis, shoulder pain, concussions, disc problems and pre-post surgical back cases.
Patients report relief in: fibromyalgia, rheumatoid arthritis, neuropathy, fertility issues, migraines, menstrual conditions and gastrointestinal problems.
Some Examples of the Health Benefits Include: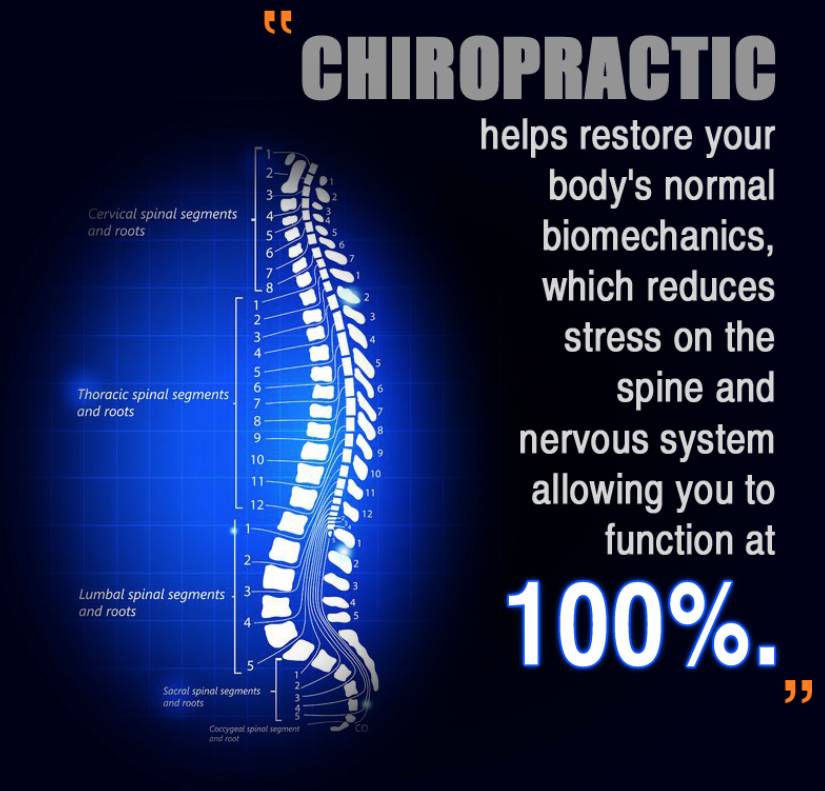 * Relieves Inflammation *Encourages Nerve Supply *Promotes Organ Function *Supports the Immune System*
Chiropractic is versatile and can be customized to a variety of needs and conditions. This type of care works well with other methods of treatment such as; massage, physical therapy, acupuncture, surgery and more.
Just Some of the Short Term Benefits,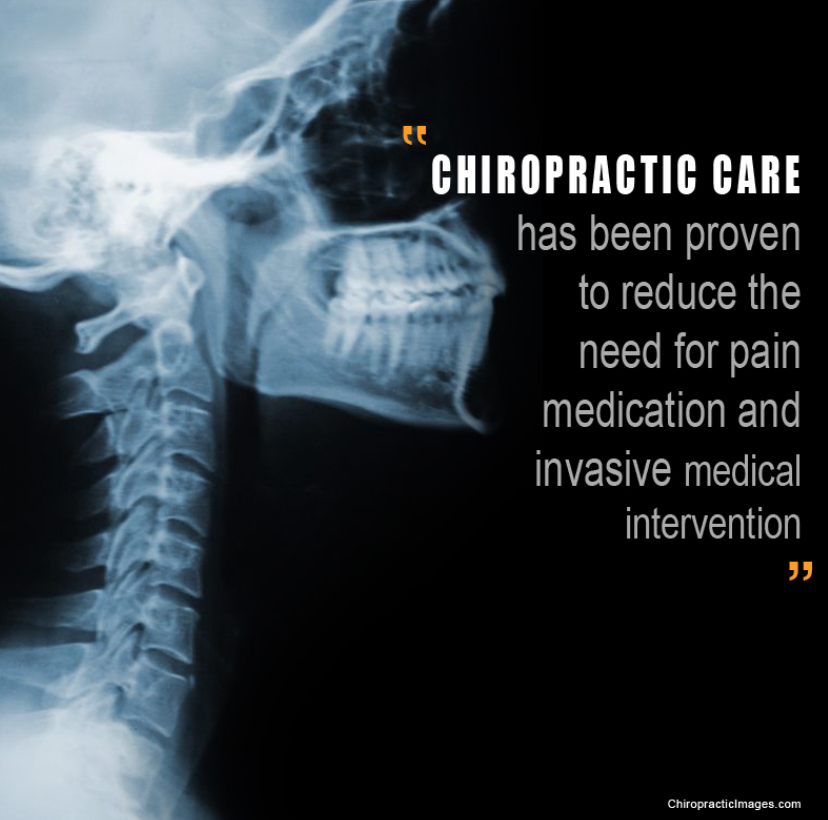 * Low Risk * High Success Rate * Diffuses Pain Symptoms*
Chiropractic care has also shown benefits with pregnancy pain and baby health and position. oEarly care is effective for treating auto accidents, sport injuries and other acute incidences.
Long Term, Optimal Health Benefits Include: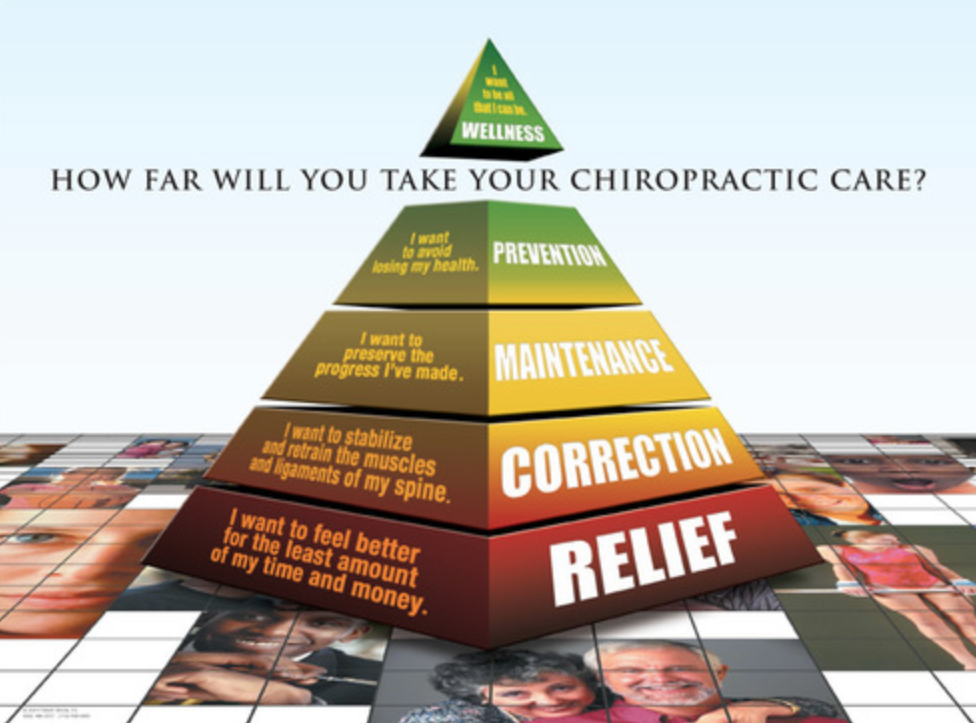 * Ergonomic Correction (work station, posture, sleep, exercise, etc.) 
* Increased Mobility * Energy * Relaxation * Athletic Performance
Chiropractic promotes preventative care which reduces the chance of dysfunction or disease in the body along with ways to prevent injury and reduce high blood pressure.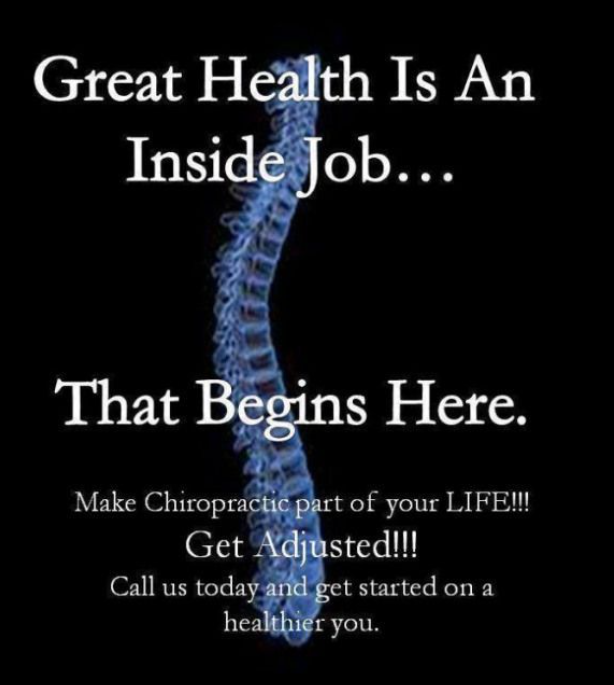 At Sugar Land Health Center we offer a wide variety of chiropractic care modalities and associated therapies to help people with pain find relief and improve their overall health.

If you suffer from chronic pain, we are here HELP! 
We'd love to connect with you! See patient stories and learn more ways to stay healthy and prevent injuries on our social platforms.
Click the link button below and add us.