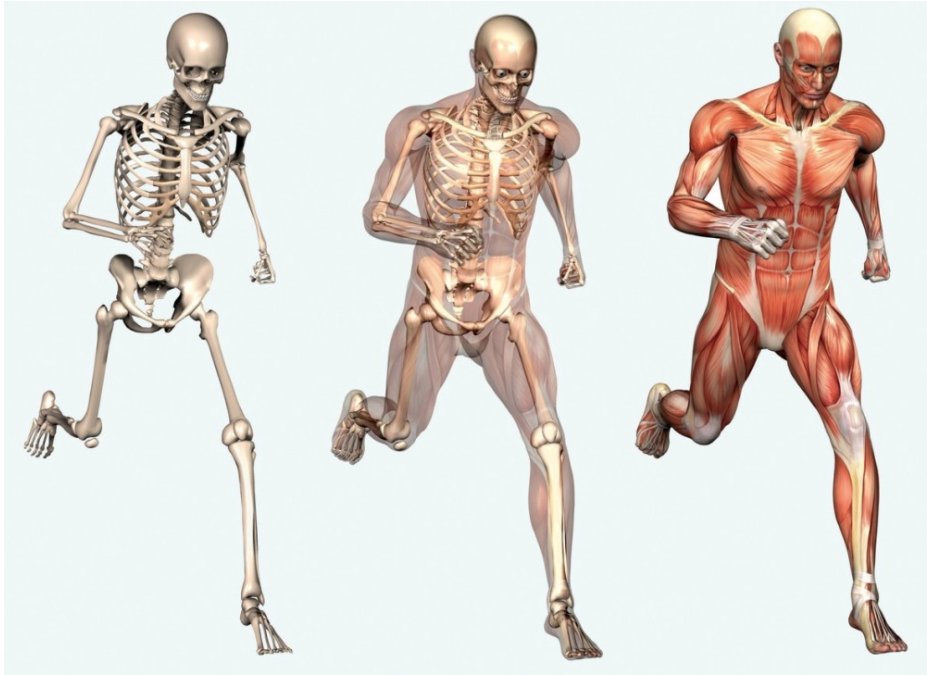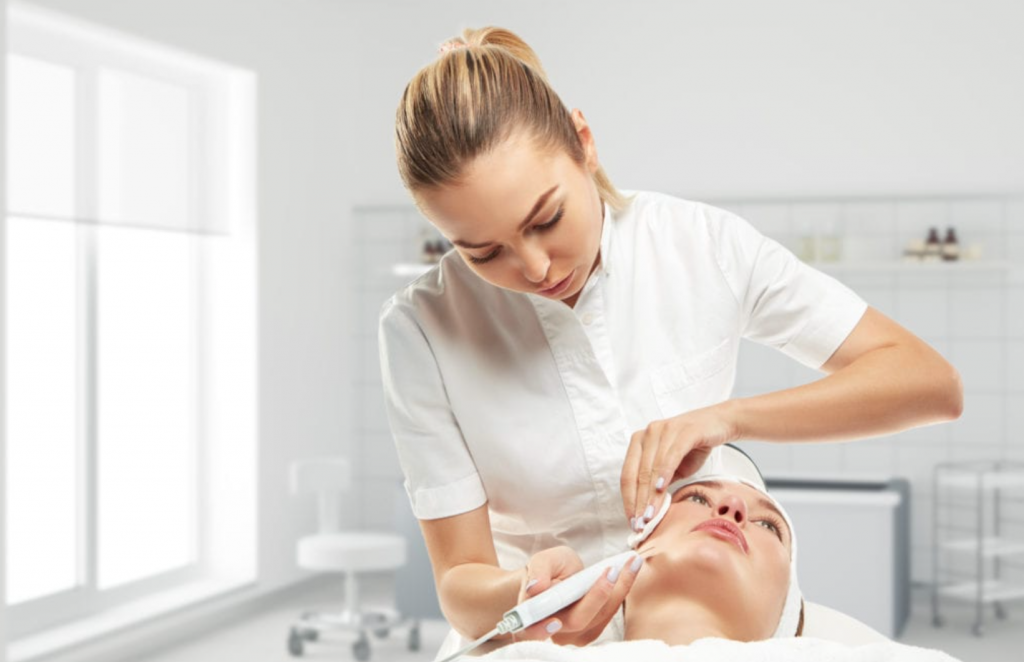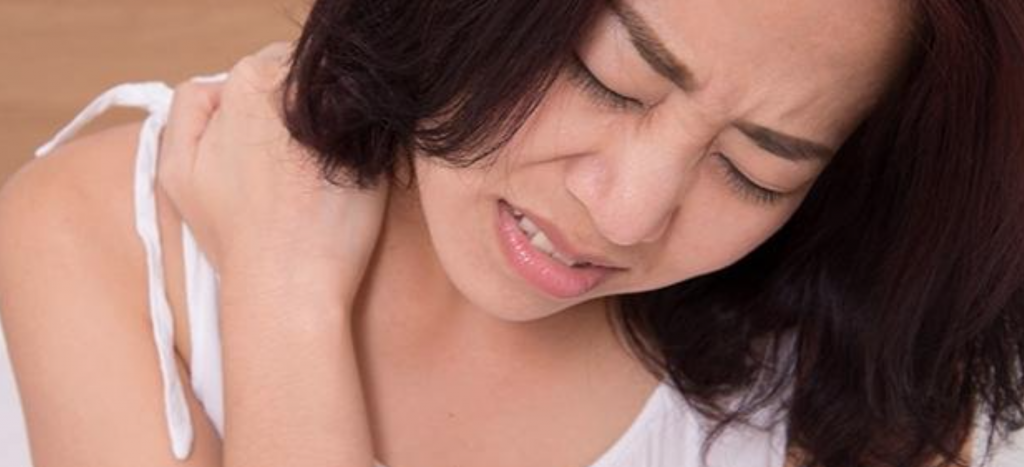 Chanel Bermudez is an esthetician and owner of local DermaGlo SkinCare.  She says, "For many of my clients, I don't just treat the face.  I threat the back and other parts of the body too.  Sometimes, I'm in some pretty awkward positions.  My neck was constantly bothering me, and often my back too.  I was so sore by the end of the day that I put on frozen neck wraps when I got home.  I didn't want to take ibuprofen every day.  It got to a point that I couldn't look over my shoulder while driving.  I remembered that my client Lee Harris's husband is a chiropractor.  I texted Lee and asked for his information."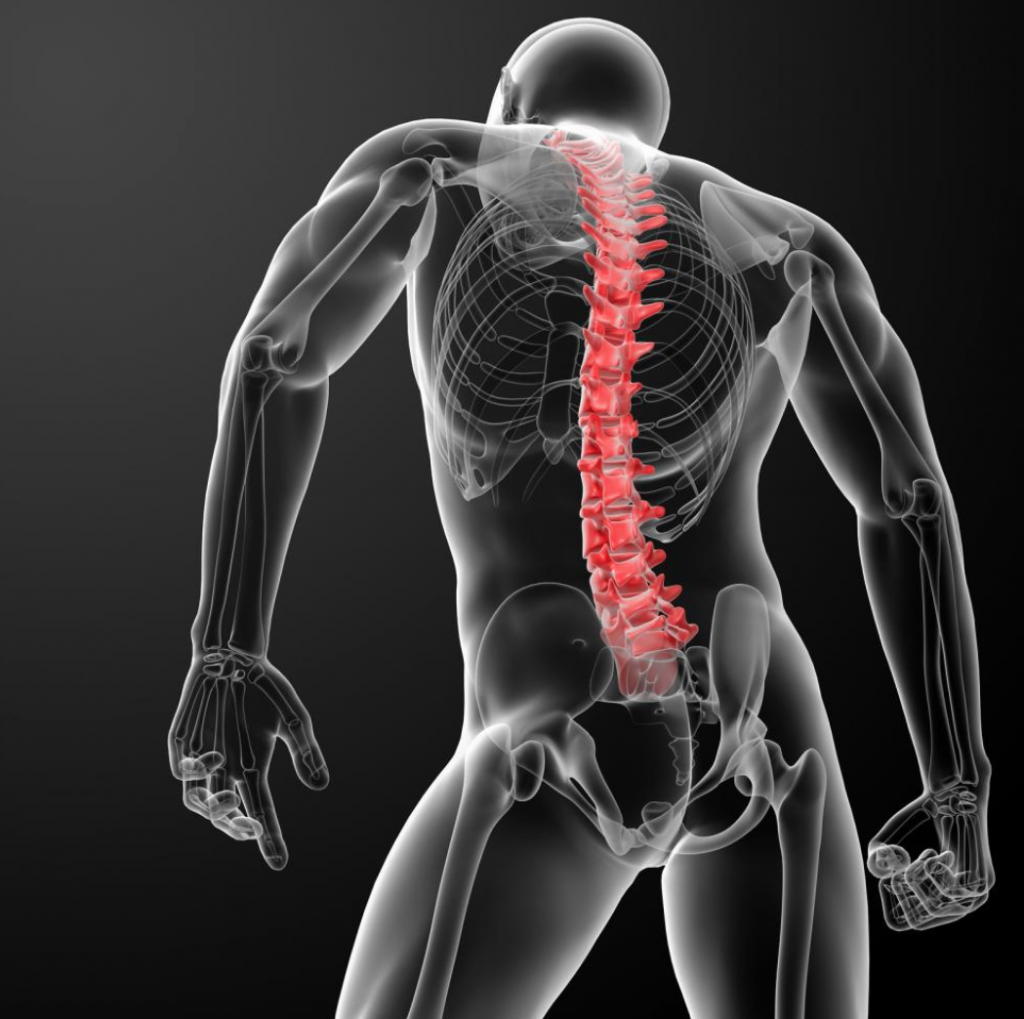 "I've seen a few other chiropractors in the past," says Chanel.  "The first difference I noticed at Sugar Land Health Center is they did full x-rays of my entire body, not just my neck.  Then Dr. Harris talked me through every little thing that was out of place and presented  me with a treatment plan.  His office is just five minutes away from my office, and I know his wife…I took it as a message from God that this was the right path for me."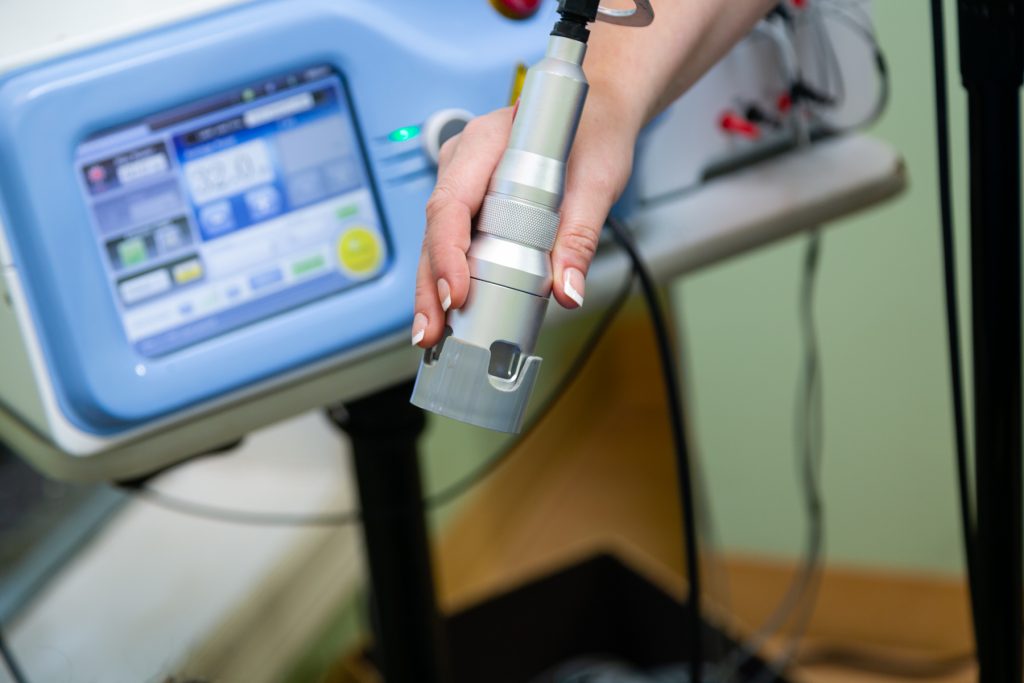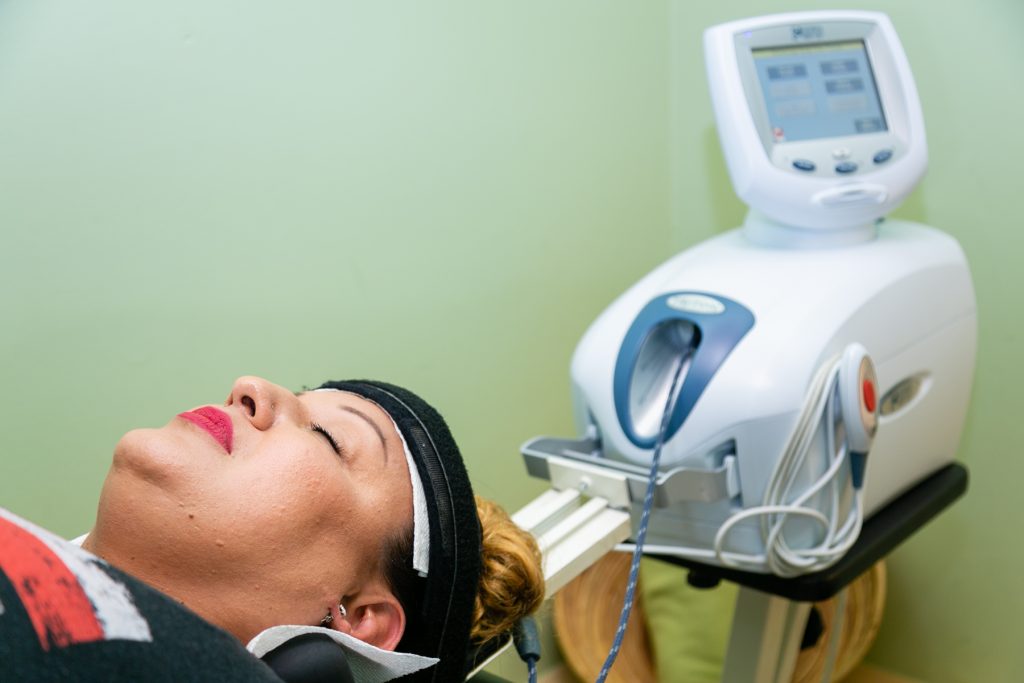 "I felt improvement immediately after starting treatment," continues Chanel.  "Now, three months later, I'm able to see four of five clients in a day, and I go home feeling fine.  I used to go home crying if I saw that many clients! What really impresses me about Dr. Harris and Dr. Brazzell is how they layer on the treatments…just like I do in my esthetician practice.  Skin needs more than just sunscreen, and my body required more than just adjustments.  It needed decompression, pressure wave, and laser therapy.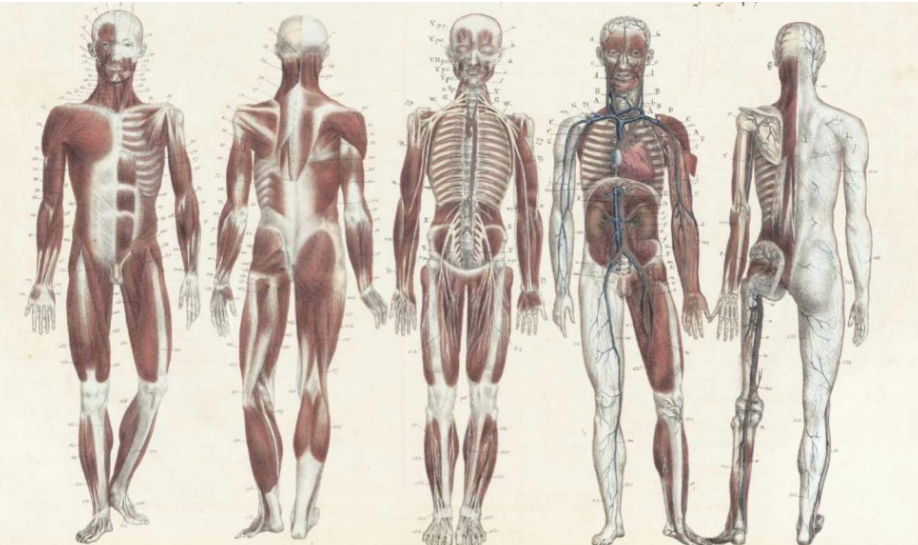 Dr. Harris also recommended a supplement for cell regeneration, and he offered suggestions to fix my posture at work.  He's now the little angel on my shoulder reminding me how to be effective at work without hurting myself.  Dr. Harris and Dr. Brazzell really addressed my problem from every angle."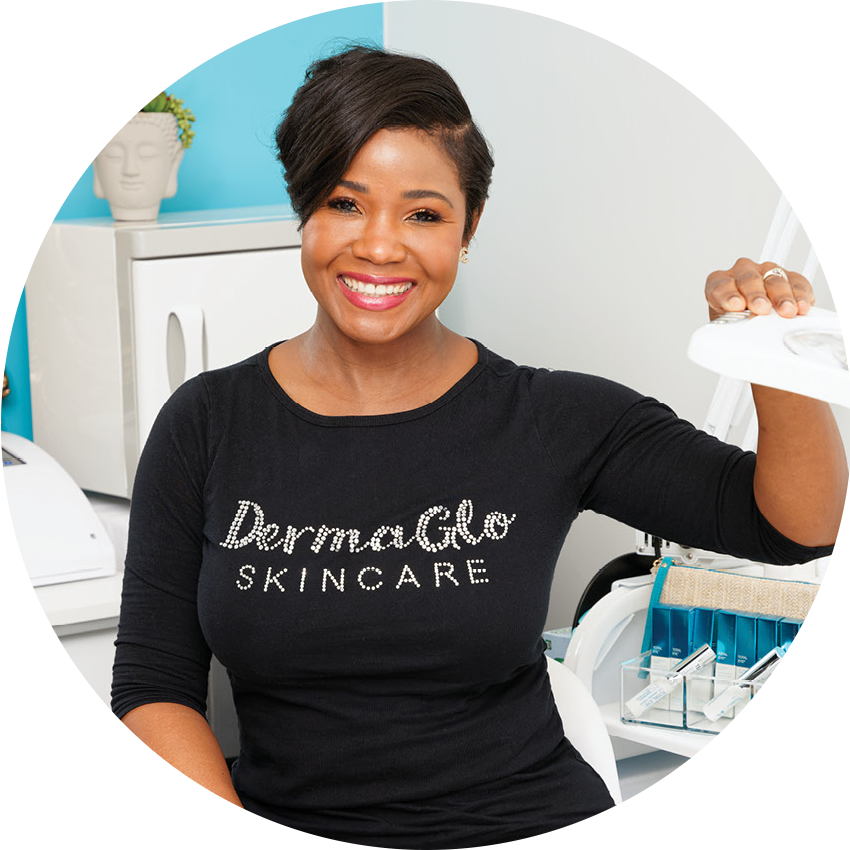 "I've sent my mother to Sugar Land Health Center and some of my clients," says Chanel.  "They're great, and their staff is awesome.  Everyone is very accommodating and sweet, and they always remember my name.  I highly recommend Sugar Land Health Center!"

If you suffer from chronic pain, we are here HELP! 
We'd love to connect with you! See patient stories and learn more ways to stay healthy and prevent injuries on our social platforms.
Click the link button below and add us.