SUGAR LAND CHIROPRACTIC CARE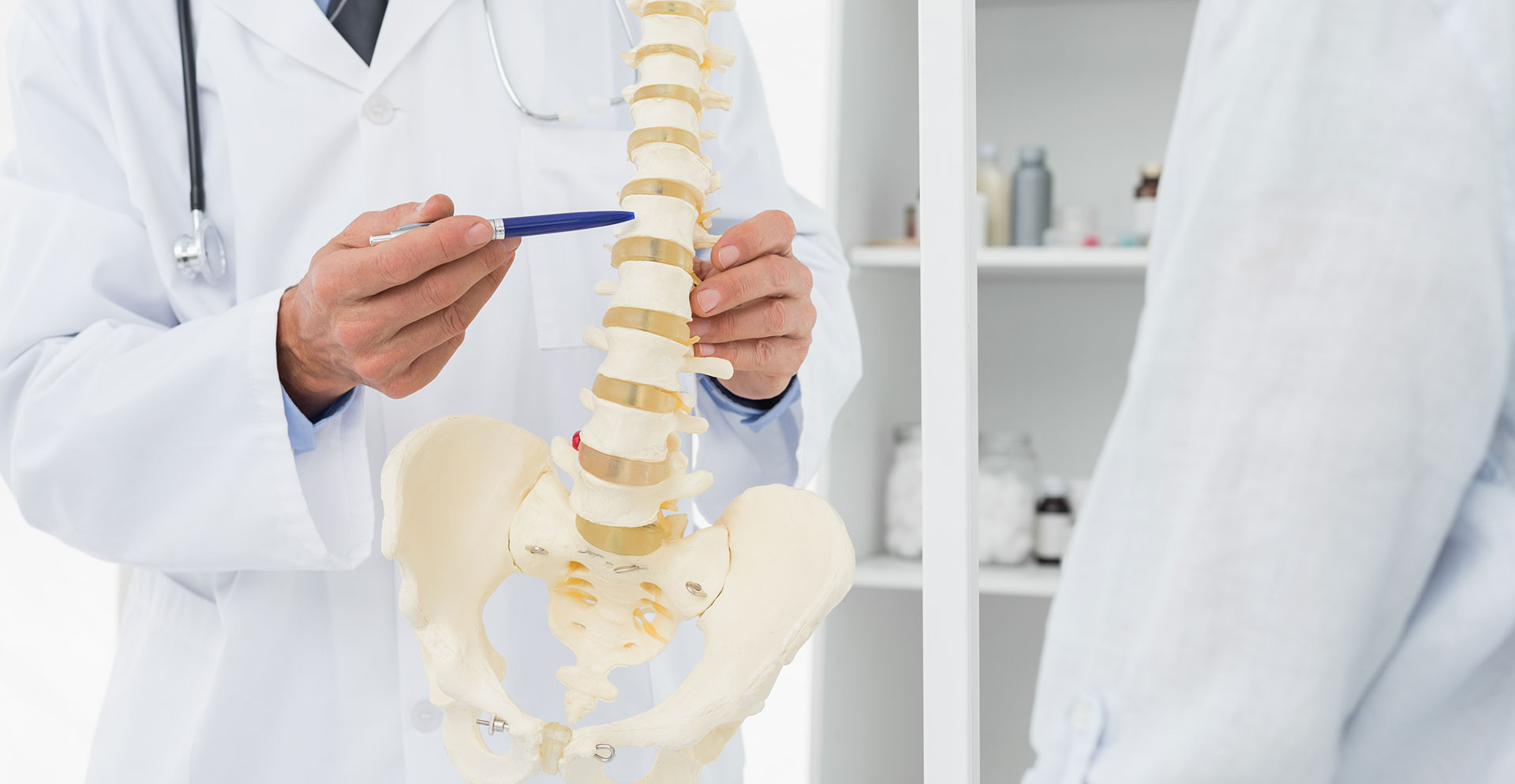 Spinal Disc Problems
Chiropractor Steve Harris of Sugar Land Health Care offers spinal decompression, a non-invasive form of traction treatment provided in the office, to residents of Sugar Land, Fort Bend County Texas.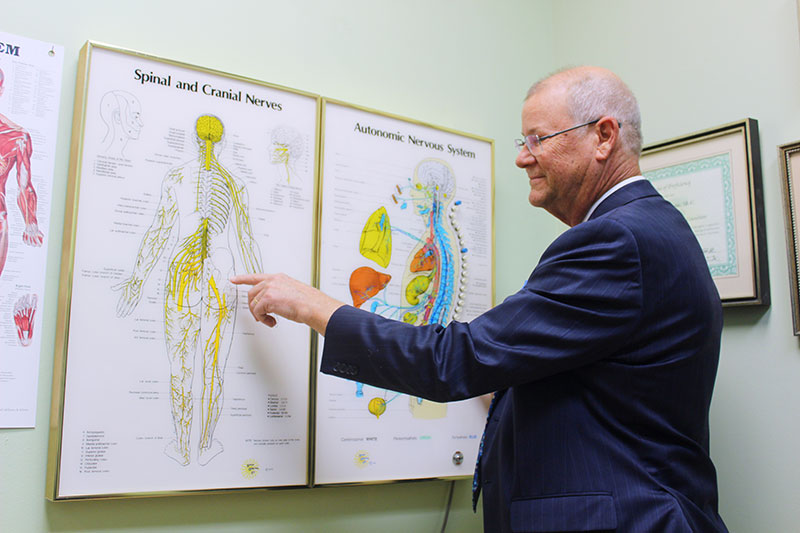 Sciatica
Sciatica is a symptom that affects the sciatic nerves that run through a person's legs. This often causes pain, tingling, numbness, or weakness in the legs.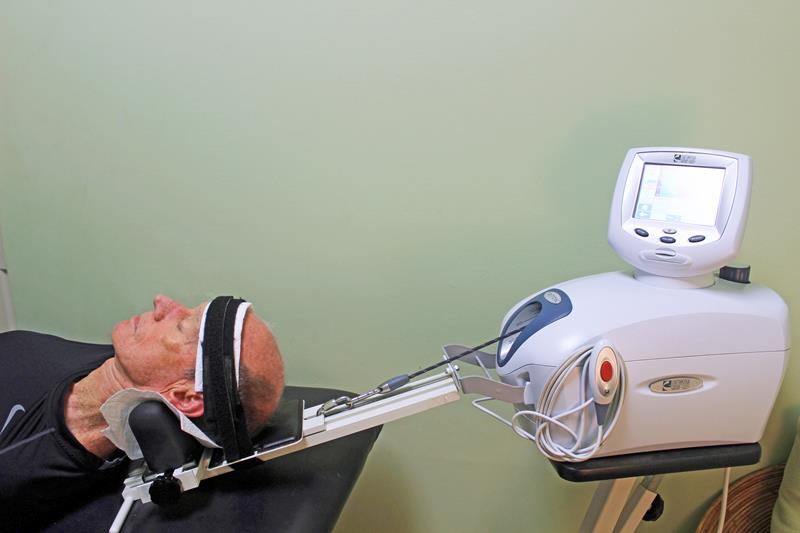 Migraine / Headaches
Unfortunately, many people suffer from migraines. Migraines are throbbing headaches that are often presaged by fuzzy eyesight, sensitivity to light and sound, and even vomiting.
What Our Patients Say
great visit for my wife....wisdom with new techniques reduced pain on first visit.Dr. Harris treated her for back,hip, and knee pains following an auto accident.... read more  The pain was reduced greatly and mobility increase.Dr. Harris uses several modern techniques that most chiropractors do not use such as laser therapy and computer decompression.   He keeps up  with all the latest research. And a great asset to the community in his charitable work.  We highly recommend Dr. Harris.

Lee I.

Wonderful and Warm Staff. Dr. Harris carefully explains every detail of his analysis and treatment recommendations.

Glen P.

I would recommend Dr. Harris to anyone! I have been seeing Dr. Harris for almost two years now, and I'm not the only one. My... read more whole family, from my parents, to my nephew when he was six months old, have seen Dr. Harris and benefited from him. I have always had pretty bad neck pain because of car accidents, and thanks to Dr. Harris, I no longer feel sore, swollen and tired around my neck at the end of the day. I come in regularly for chiropractic adjustments, and the deep tissue work really helps! Everyone should check Dr. Harris out.

Kristin A.

I have suffered dull pain in my right wrist from a motorcycle accident a year ago. I work with physical therapist and chiropractors for a... read more living and have had many try to fix my wrist with limited success. In just one visit Dr. Harris fixed my wrist. I am very impressed with his technique. Give him a try, your quality of life depends upon it.

Lyman F.

I suffered lower back and shoulder pains for years and use Chiropractors to mitigate the pain levels as as maintenance routine. When I visited Dr... read more Harris, he did a full X-ray to identify deficiencies in my stance and posture that led to a course of traction treatment to improve my situation over a couple of months coupled with exercises to go with the treatment, which also helped.The staff are fantastic and make you feel special every visit and Dr Harris tells you the way it is and what you need to do to improve your situation.Definitely recommend the center for Chiropractic services.

John P.

I've started care with Dr. Harris in November. He is not your typical Chiropractic doctor. He does not crack your back, for the lack... read more of technical term, He manipulates your spine with a gentle approach. He performs treatments other Chiropractors do not have. I have seen such great improvement since November. I was hurting in my siatic ares so bad, I could not sit down. He made x-rays, gave me a plan to not only fix my siatic pain but also other areas where I was hurting. I had treatment in that very same appointment. I came out being able to sit down. On one visit, I told him I was going to have surgery on my toe. He asked why and wanted to see my toe. He performed his treatment on my toe and afterwards it felt better. A couple of days later, I called and canceled my surgery. The office staff is so sweet and caring as well as Dr. Harris. He is kind and compasionate.

Robin D.
Request an Appointment today!
Get in touch with us
We would love to hear from you
Get In Touch!
Sugar Land Health Center
3425 Hwy 6, Suite 101, Sugar Land, TX 77478
Contact Us!
WE ARE PROUD SUPPORTERS OF THE FOLLOWING CHARITIES