SUGAR LAND CHIROPRACTIC CARE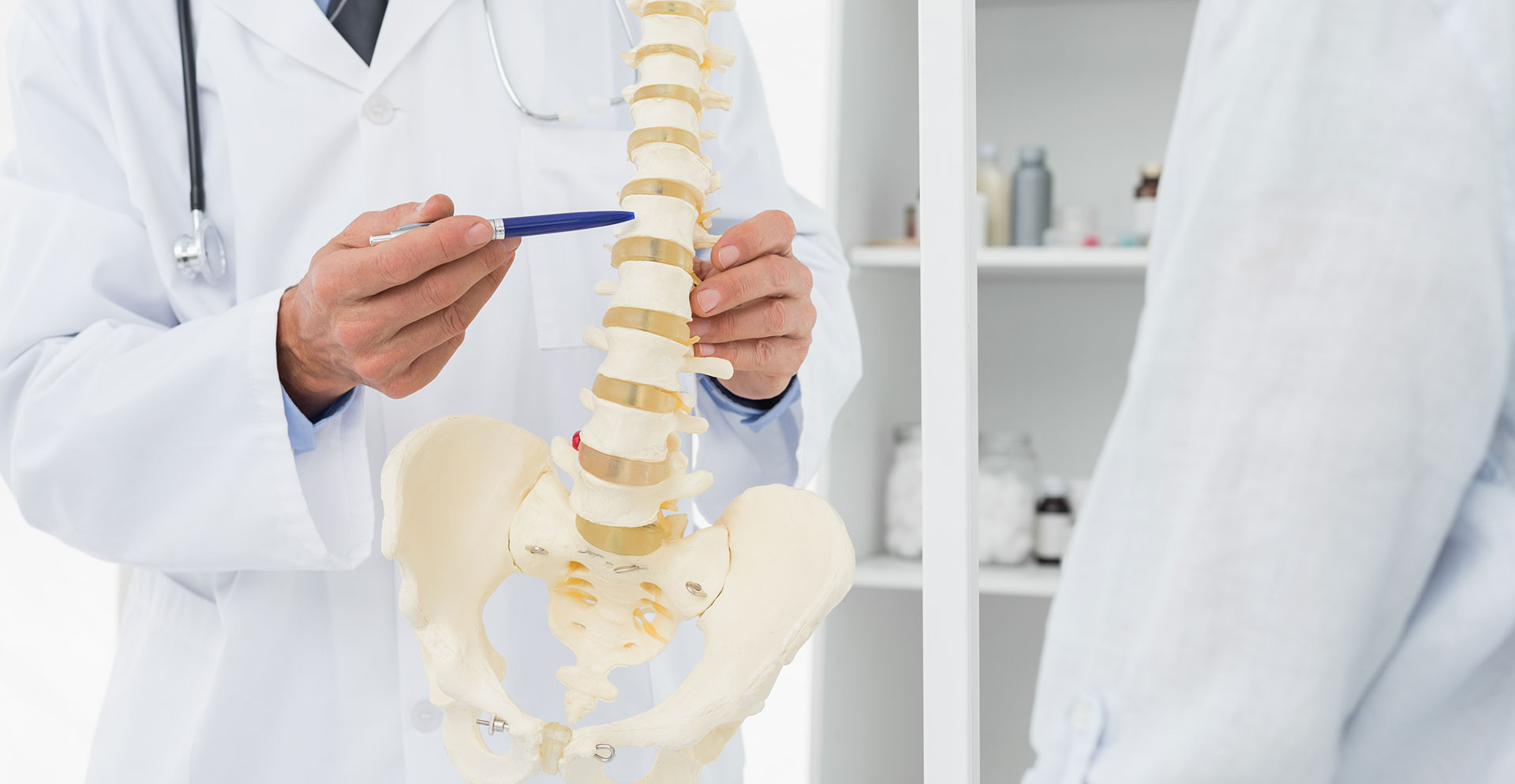 Spinal Disc Problems
Chiropractor Steve Harris of Sugar Land Health Care offers spinal decompression, a non-invasive form of traction treatment provided in the office, to residents of Sugar Land, Fort Bend County Texas.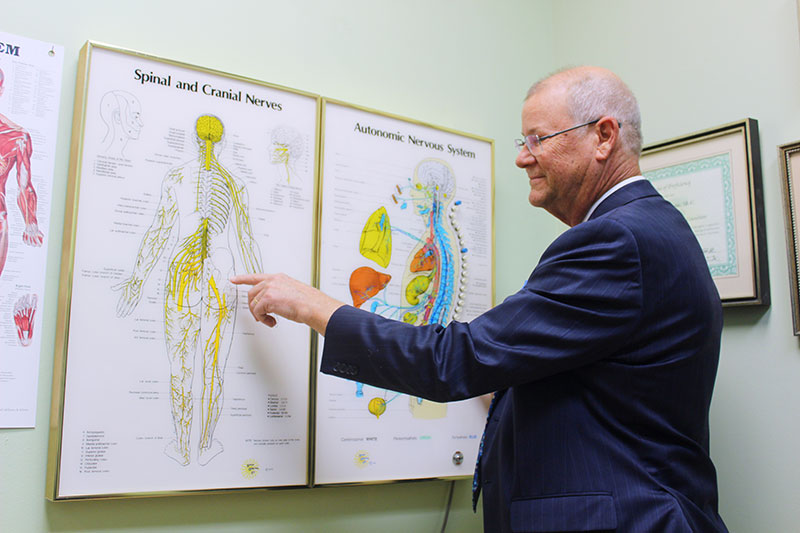 Sciatica
Sciatica is a symptom that affects the sciatic nerves that run through a person's legs. This often causes pain, tingling, numbness, or weakness in the legs.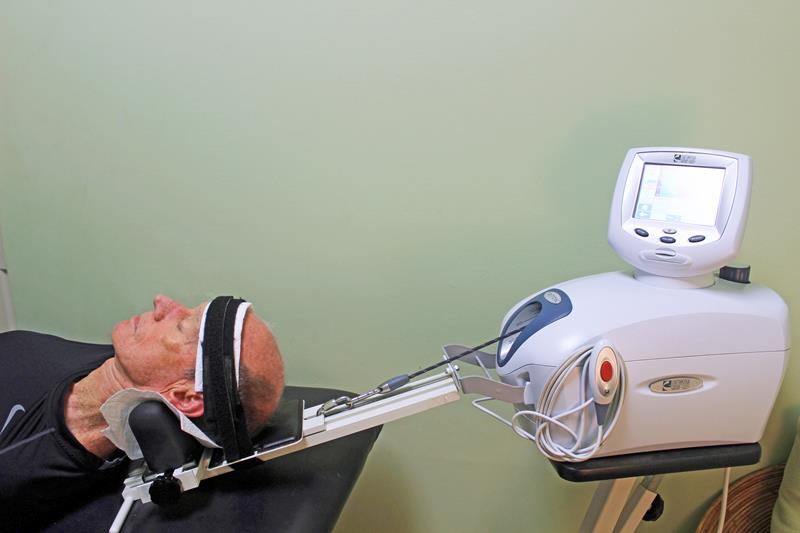 Migraine / Headaches
Unfortunately, many people suffer from migraines. Migraines are throbbing headaches that are often presaged by fuzzy eyesight, sensitivity to light and sound, and even vomiting.
What Our Patients Say
I love Sugar Land Health Center. I suffer from migraine headaches nothing seems to help,but Dr Harris fixed them with... read more his unique technique.

Angela D.

I have suffered dull pain in my right wrist from a motorcycle accident a year ago. I work with physical... read more therapist and chiropractors for a living and have had many try to fix my wrist with limited success. In just one visit Dr. Harris fixed my wrist. I am very impressed with his technique. Give him a try, your quality of life depends upon it.

Lyman F.

Dr. Harris, did exactly what he said he would do. I can stand on two feet and the numbness in... read more my right arm is almost gone.

Richard K.

Dr. Harris successfully treated me for sciatic nerve pain this past year. It only took about 2 weeks of treatment... read more and I was nearly 100% better.

Mike K.

great visit for my wife....wisdom with new techniques reduced pain on first visit.Dr. Harris treated her for back,hip, and knee... read more pains following an auto accident.  The pain was reduced greatly and mobility increase.Dr. Harris uses several modern techniques that most chiropractors do not use such as laser therapy and computer decompression.   He keeps up  with all the latest research. And a great asset to the community in his charitable work.  We highly recommend Dr. Harris.

Lee I.

He has a lot of experience it shows, I would recommend him highly . I feel fortunate to have found him.

Verified P.
Request an Appointment today!
Get in touch with us
We would love to hear from you
Get In Touch!
Sugar Land Health Center
3425 Hwy 6, Suite 101, Sugar Land, TX 77478
Contact Us!
WE ARE PROUD SUPPORTERS OF THE FOLLOWING CHARITIES