SUGAR LAND CHIROPRACTIC CARE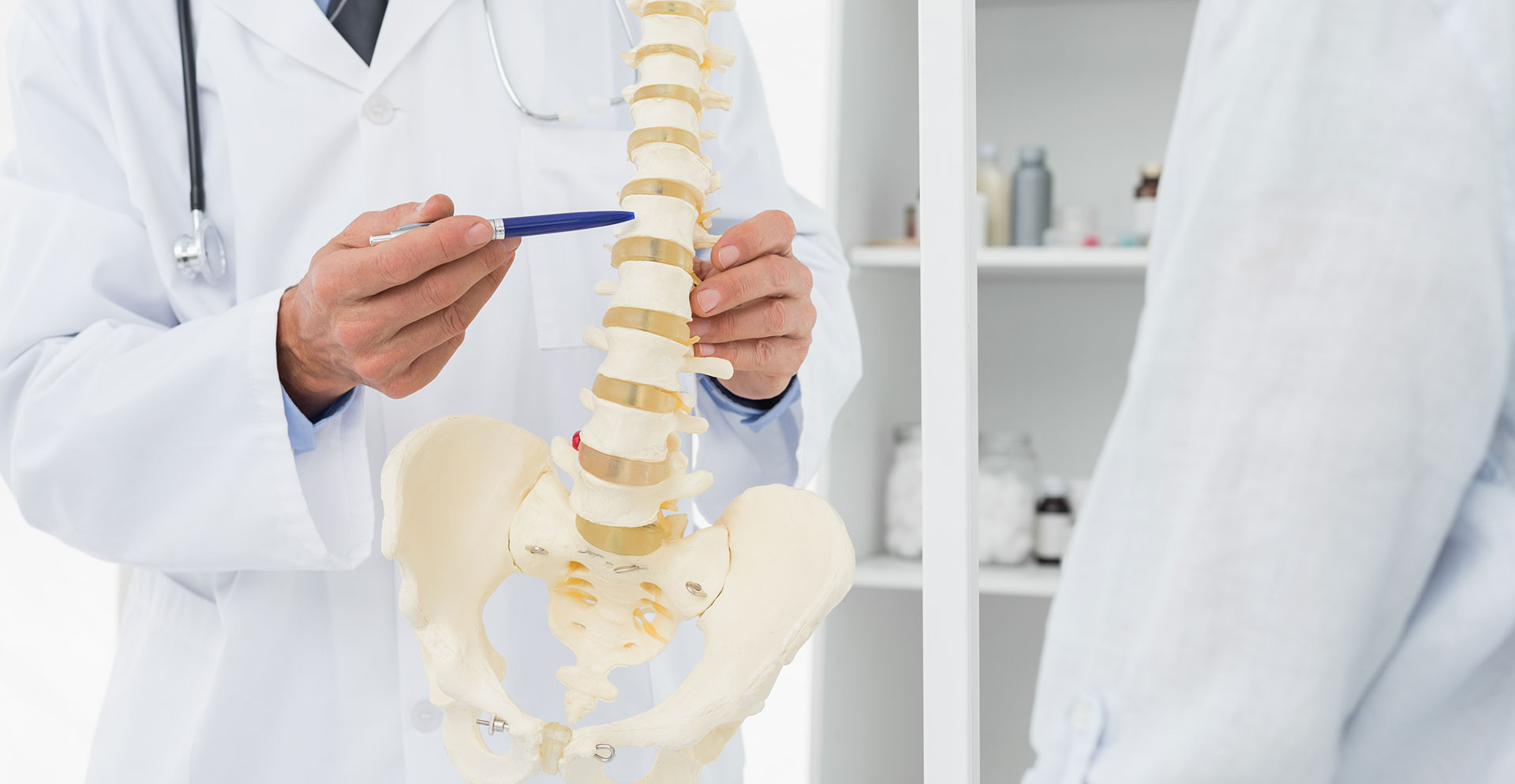 Spinal Disc Problems
Chiropractor Steve Harris of Sugar Land Health Care offers spinal decompression, a non-invasive form of traction treatment provided in the office, to residents of Sugar Land, Fort Bend County Texas.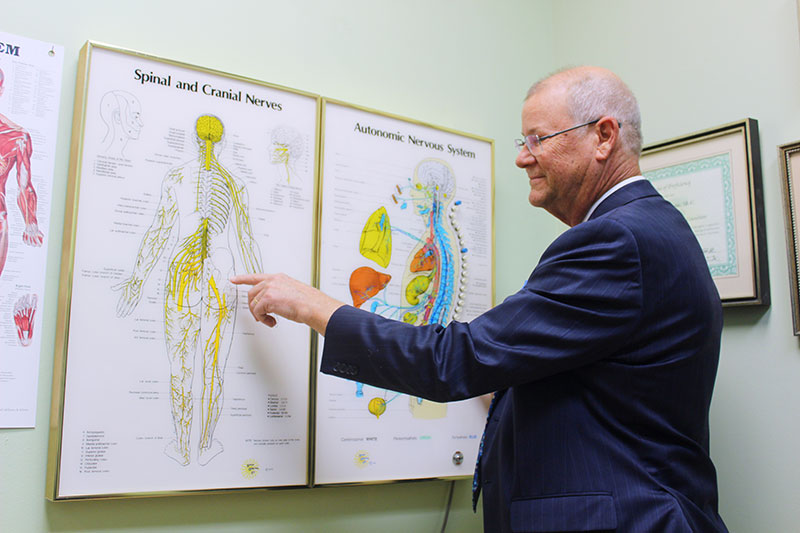 Sciatica
Sciatica is a symptom that affects the sciatic nerves that run through a person's legs. This often causes pain, tingling, numbness, or weakness in the legs.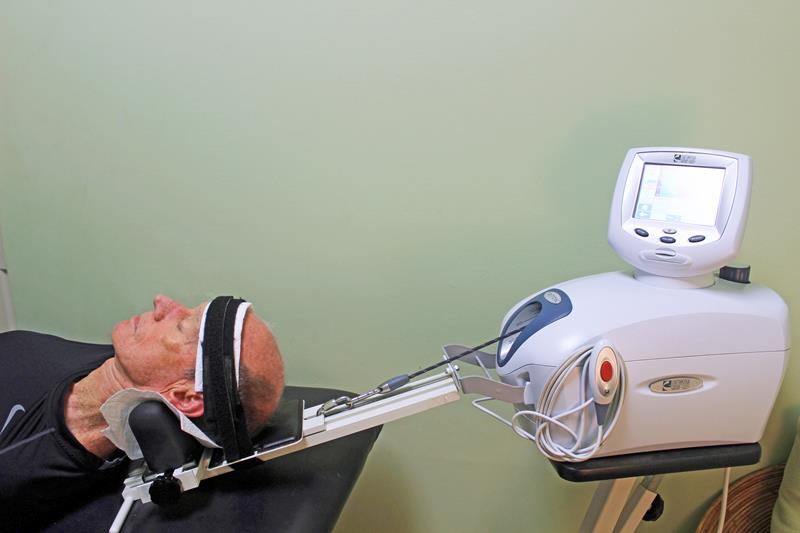 Migraine / Headaches
Unfortunately, many people suffer from migraines. Migraines are throbbing headaches that are often presaged by fuzzy eyesight, sensitivity to light and sound, and even vomiting.
Get in touch with us
We would love to hear from you
Get In Touch!
Sugar Land Health Center
167 Citadel Way, Suite 500, Sugar Land TX 77479
Contact Us!
WE ARE PROUD SUPPORTERS OF THE FOLLOWING CHARITIES